All episodes
Similar
Adam Fleming of BBC Radio 4 takes you through culture wars. He explores and dissects all the polarizing arguments and discussions that members of society have.
Each episode helps you master understanding, respect and facts. Fleming talks thoroughly about propaganda, lies and pile-on in this unmatchable weekly pod.
Host:
Adam Fleming
Country:
United Kingdom
Episodes count:
46
Average duration:
53'
Frequency:
Weekly
Producer:
BBC
Episodes
28-11-2023 00:07:15
24-11-2023 00:53:50
21-11-2023 00:05:36
17-11-2023 00:53:59
14-11-2023 00:05:55
Show all episodes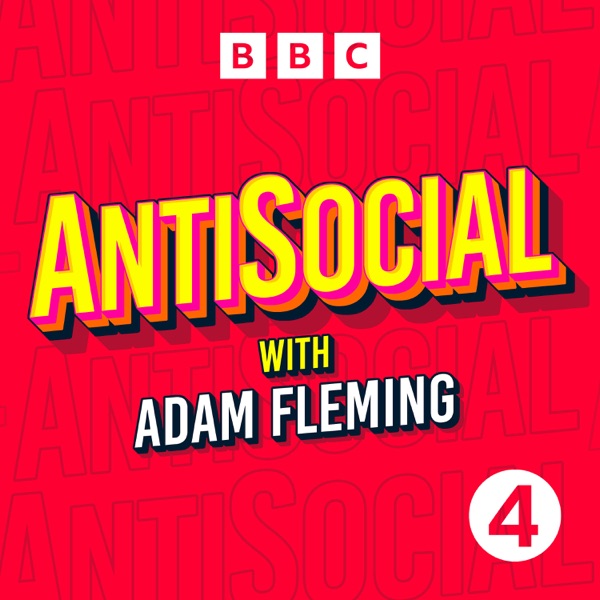 'Lefty Lawyers': where does the phrase come from?
AntiSocial