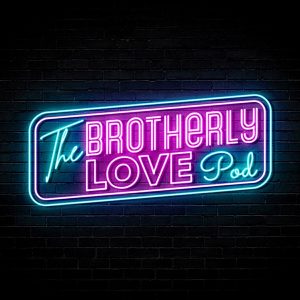 All episodes
Similar
Brotherly Love Podcast offers a one-of-a-kind sibling experience. The talented Lawrence brothers -Joey, Matt, and Andy take you on an intimate journey through their lives, sharing stories, experiences, and insights on growing up together while getting famous. In addition, they share their unique bond and offer advice on navigating the complexities of life, love, and family dynamics. Last but not least, you will listen to hilarious behind-the-scenes stories and a fan call-in segment.
Brotherly Love Podcast is a tv & film podcast by PodCo.
Host:
Joey, Matt and Andy Lawrence
Country:
United States
Episodes count:
41
Average duration:
60'
Frequency:
Weekly - Fridays
Episodes
24-11-2023 01:08:15
17-11-2023 01:10:39
10-11-2023 01:04:36
03-11-2023 00:50:12
27-10-2023 00:57:29
Show all episodes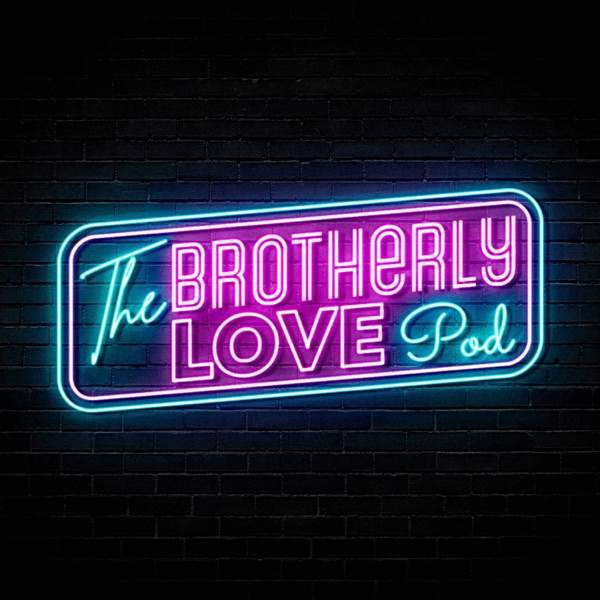 Ep 40: Celebrate The 30th Anniversary Of "Mrs. Doubtfire" With Special Guest Mara Wilson!
Brotherly Love Podcast