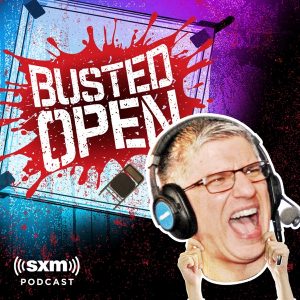 All episodes
Similar
Busted Open podcast offers the ultimate pro wrestling talk with Dave LaGreca and his rotating co-host chair. With two WWE Hall of Famers in Bully Ray, Mark Henry, and ECW Legend Tommy Dreamer, this podcast provides the best pro wrestling analysis and discussion.
From the WWE and AEW to the independent scene and beyond, Busted Open covers pro-wrestling like no one else. With daily episodes, this podcast is the perfect way to stay on top of the latest news and developments in the wrestling world.
Busted Open Radio: You can join the show Monday through Saturday from 9 a.m. to 12 p.m. Eastern on SiriusXM Fight Nation channel 156 or listen to On Demand anytime via the podcast.
Busted Open is a wrestling podcast by SiriusXM.
Host:
Dave LaGreca
Country:
United States
Episodes count:
1535
Average duration:
40'
Frequency:
Monday to Saturday
Episodes
today (30-11-2023) 00:21:45
yesterday (29-11-2023) 00:58:12
28-11-2023 00:45:31
27-11-2023 00:46:53
26-11-2023 00:32:44
Show all episodes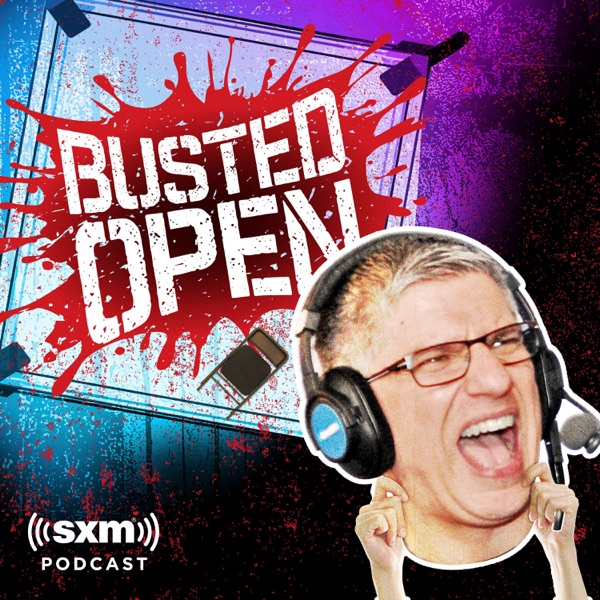 BOAD: Who is the Devil? | Christian + Adam
Busted Open