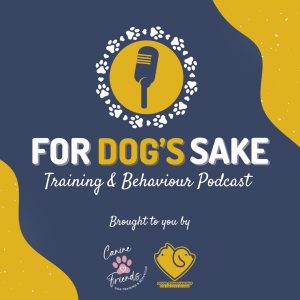 All episodes
Similar
For Dog'sDog's sake is the go-to podcast to help you train your dog and understand its traits. The podcast covers everything from dog training to behaviour and everything in between. Louise Campbell-Pierson and Jay Garden examine new topics each week and invite specialists to discuss training tips, puppy blues, and separation anxiety. Each new episode will leave you more knowledgeable and grateful for your canine friends.
Host:
Louise Campbell-Pierson and Jay Gurden
Country:
United Kingdom
Episodes count:
13
Average duration:
40'
Frequency:
Weekly
Episodes
28-10-2022 57:16
18-10-2022 28:44
12-10-2022 54:57
04-10-2022 56:50
06-09-2022 59:30
Show all episodes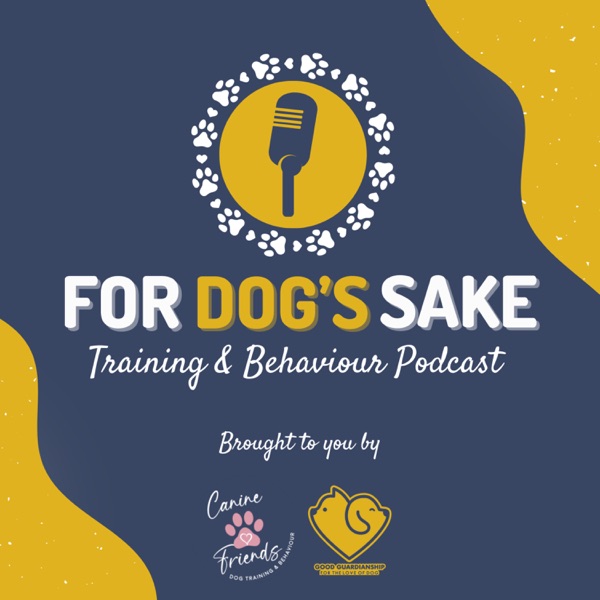 Is it really a training problem?
For Dog's Sake – Training & Behaviour Podcast