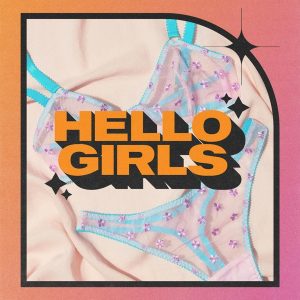 All episodes
Similar
Hello Girls is an entertaining, body-positive podcast that dives into the world of women's underwear. Hosted by fashion journalists and underwear aficionados Emily Cronin and Kate Finnigan, this captivating series explores various aspects of women's foundational garments, from the history of the thong to celebrity lingerie brands and the complexities of bra fitting. With expert guests, including fashion historians, psychologists, and industry innovators, Hello Girls encourages engaging and insightful conversations about the intimate world of women's underwear.
Hello Girls is a fashion & beauty podcast by Podmasters.
Host:
Emily Cronin and Kate Finnigan
Country:
United Kingdom
Episodes count:
8
Average duration:
35'
Frequency:
Weekly
Episodes
04-05-2023 00:35:26
27-04-2023 00:37:25
20-04-2023 00:32:29
13-04-2023 00:34:45
06-04-2023 00:34:58
Show all episodes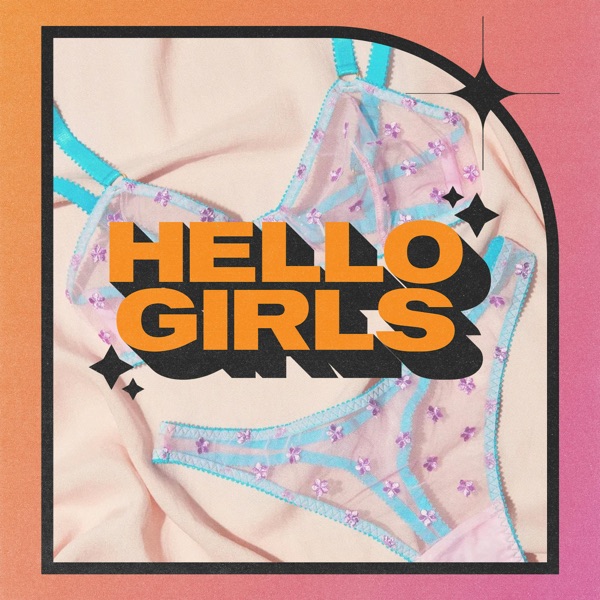 Rip it up and start again: What's Sexy Now?
Hello Girls