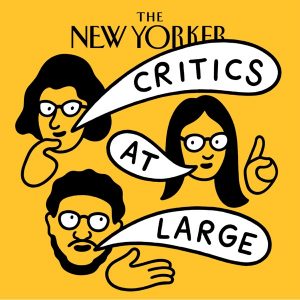 All episodes
Similar
Hosted by a trio of sharp minds from The New Yorker, Critics at Large is a weekly go-to for decoding pop culture, books, and more. Episodes are about 40 minutes, so they're just long enough to offer solid insights without overstaying their welcome.
One episode at a time, Vinson Cunningham, Naomi Fry, and Alexandra Schwartz get into all sorts of timely topics, from Taylor Swift's huge impact or Elon Musk's ever-growing influence to the rise of awkward comedy shows. Great for anyone who loves to get into the "why" behind the headlines, Critics at Large makes you think deeper about the trends shaping our world.
Critics at Large | The New Yorker is a society & culture podcast by The New Yorker.
Host:
Vinson Cunningham, Naomi Fry, and Alexandra Schwartz
Country:
United States
Episodes count:
11
Average duration:
40'
Frequency:
Weekly
Episodes
21-11-2023 00:44:16
16-11-2023 00:46:57
09-11-2023 00:47:06
02-11-2023 00:46:48
26-10-2023 00:46:40
Show all episodes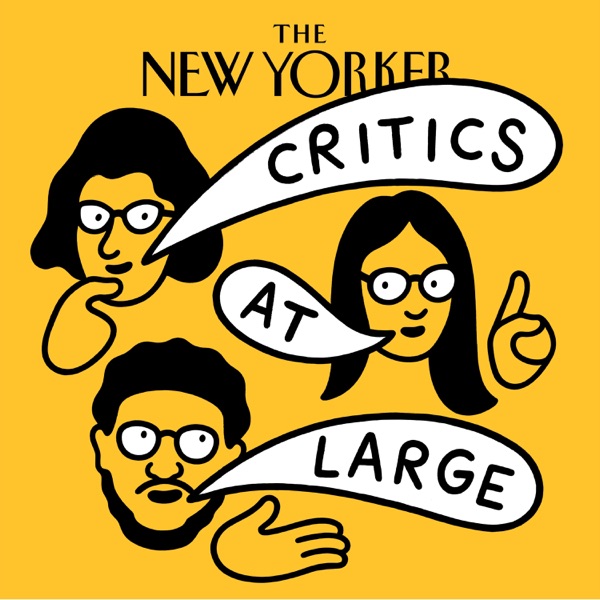 Samantha Irby Knows How to Be Funny
Critics at Large | The New Yorker