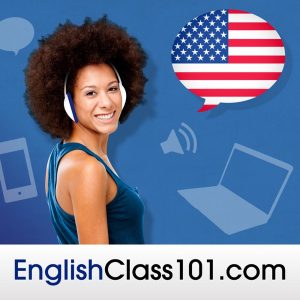 All episodes
Similar
EnglishClass101.com podcast allows you to learn English in a fast, fun and entertaining way. Different presenters will help you improve your English with short episodes several times a week.
You will also get a significant amount of tips and tricks to learn to speak English much better.
If you want to improve your speech and grammar, EnglishClass101.com offers videos and pictures in addition to the podcast lessons.
Country:
United States
Episodes count:
59
Average duration:
5'
Frequency:
Several times a week
Episodes
06-07-2022 2:12
30-10-2014 1:35
18-07-2017 00:57
03-04-2017 2:03
28-02-2017 1:16
Show all episodes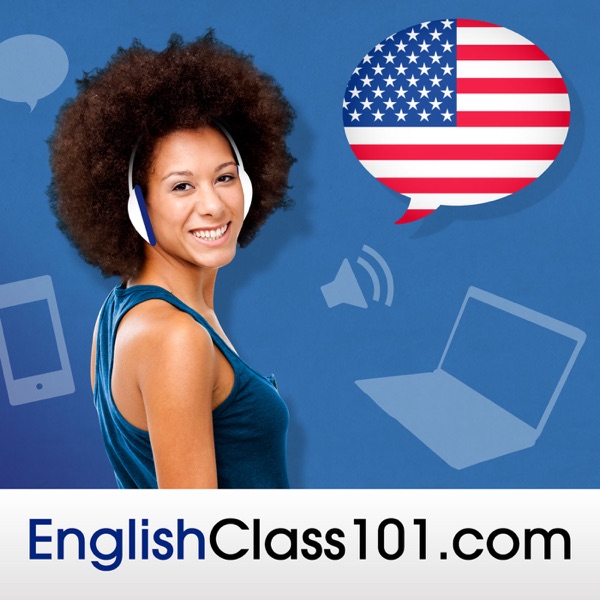 Want to Speak Real English? Get our Free Travel Survival Course Today!
Learn English | EnglishClass101.com