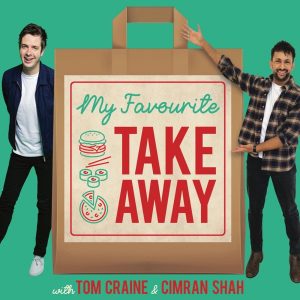 All episodes
Similar
Are you a lover of food but not really into cooking it? Welcome to Tom Craine and Cimran Shah podcast, 'My Favorite Takeaway'.
You will listen to the most exciting experiences related to food. These could be eye-catching moments, emotional ones, or embarrassing episodes as well.
Did you ever go on a first date, and the menu made you ashamed because you never heard of anything on that list? Did you ever finish up with your meals then realize that you had not confirmed the status of your credit card in advance? Then you have a sweet story to go into the books of 'My Favorite Takeaway'!
Host:
Tom Craine and Cimran Shah
Country:
United Kingdom
Episodes count:
50
Average duration:
48'
Frequency:
Weekly
Episodes
03-10-2023 39:34
27-09-2023 43:35
20-09-2023 46:27
13-09-2023 42:49
08-09-2023 44:38
Show all episodes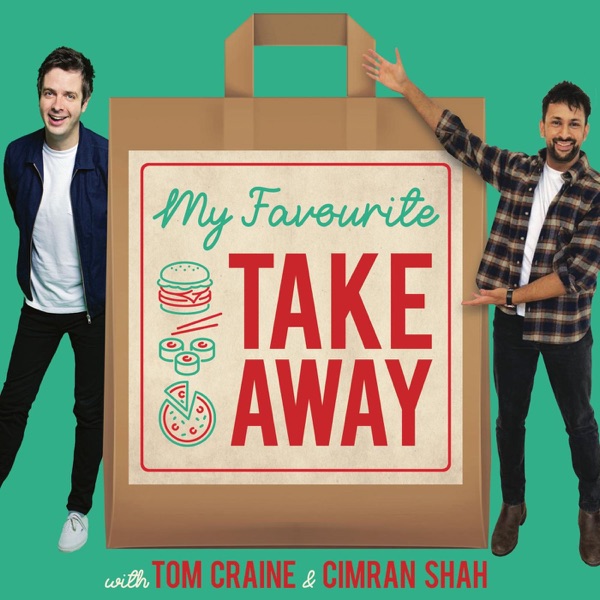 Ben Clark
My Favourite Takeaway