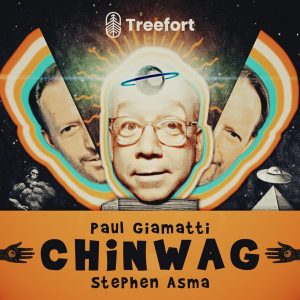 All episodes
Similar
Acclaimed actor Paul Giamatti and writer-philosopher Stephen Asma collaborate on an engaging weekly podcast exploring the human psyche's complexities. With prominent guests from various disciplines, Paul Giamatti's CHINWAG with Stephen Asma takes you on a fascinating journey through diverse subjects, such as science, mysticism, philosophy, and psychedelics are all open for exploration.
Chinwag is a unique blend of humor and thought-provoking conversation.
Paul Giamatti's CHINWAG with Stephen Asma is a comedy podcast by Treefort Media: Audio with Vision..
Host:
Paul Giamatti and Stephen Asma
Country:
United States
Episodes count:
40
Frequency:
Weekly
Episodes
today (29-11-2023) 00:55:51
24-11-2023 00:13:24
22-11-2023 01:02:17
17-11-2023 00:32:03
15-11-2023 00:53:21
Show all episodes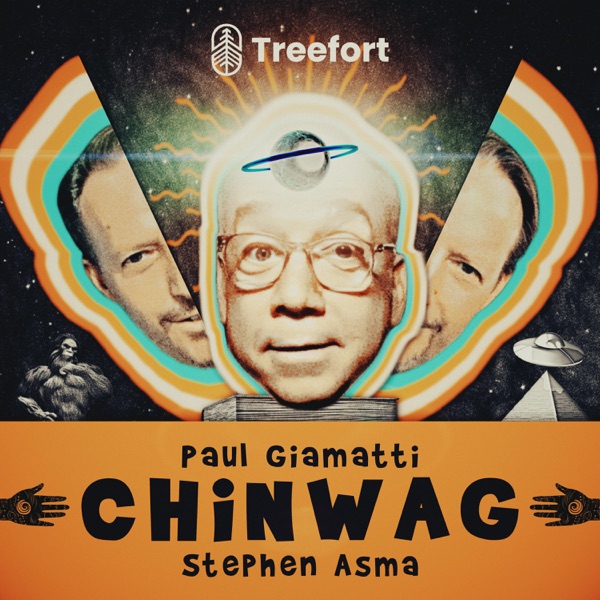 (Tom) Hanks For Coming!
Paul Giamatti's CHINWAG with Stephen Asma