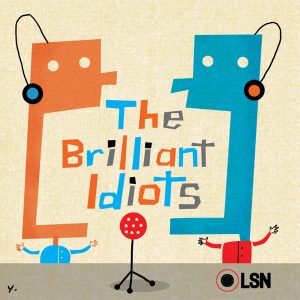 All episodes
Similar
Andrew Schulz and Charlamagne Tha God offer their unique and often humorous take on current events. With great chemistry and witty banter, the hosts fearlessly express their opinions. From cracking jokes to discussing serious topics, this duo keeps audiences engaged.
The Brilliant Idiots features many guests, including Daymond John and SNL's Pete Davidson. Each week, tune in to the about 90-minute episodes for a dose of laughter and insightful commentary on the day's issues.
The Brilliant Idiots is a comedy podcast by Charlamange Tha God and Andrew Schulz.
Host:
Andrew Schulz and Charlamagne Tha God
Country:
United States
Episodes count:
212
Average duration:
90'
Frequency:
Weekly
Episodes
30-11-2023 01:47:27
17-11-2023 01:20:15
17-11-2023 01:20:15
10-11-2023 01:31:03
27-10-2023 01:53:43
Show all episodes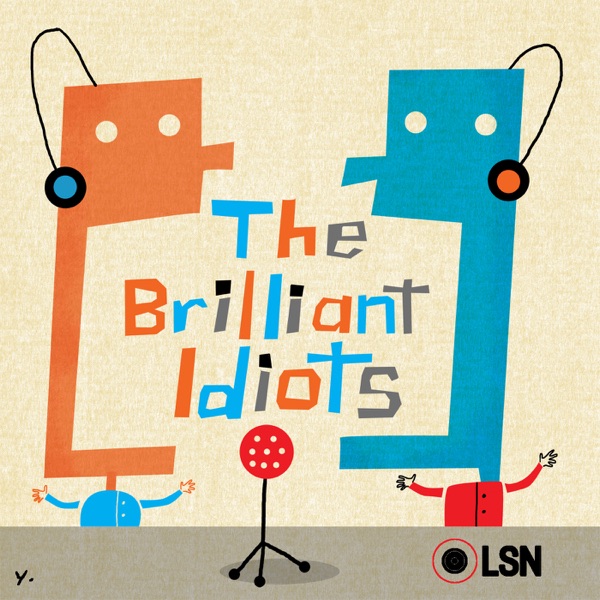 Standing On Idiotness
The Brilliant Idiots