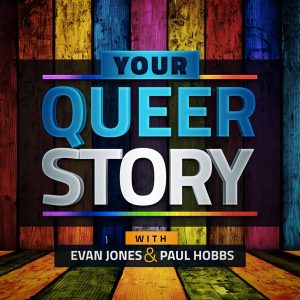 All episodes
Similar
Your Queer Story is an LGBTQ+ history, comedy, and current events podcast. This show discusses the controversies around the LGBTQ+ community, including their challenges and successes. However, it is not restricted and covers sexuality, civil rights, religion, and politics.
Your Queer Story offers a learning platform on the LGBTQ community symbols, language and colours of pride.
You will also learn the differences between the Gay Rights Movement and the Queer Revolution, the politics around the LGBTQ+ community, and the history of the Queer community from the hands of various guests.
Host:
Evan Jones and Paul Hobbs
Country:
United States
Episodes count:
152
Average duration:
Irregular
Frequency:
Irregular
Episodes
23-06-2021 00:41:13
16-06-2021 00:30:00
02-06-2021 00:51:23
26-05-2021 00:40:29
12-05-2021 00:59:48
Show all episodes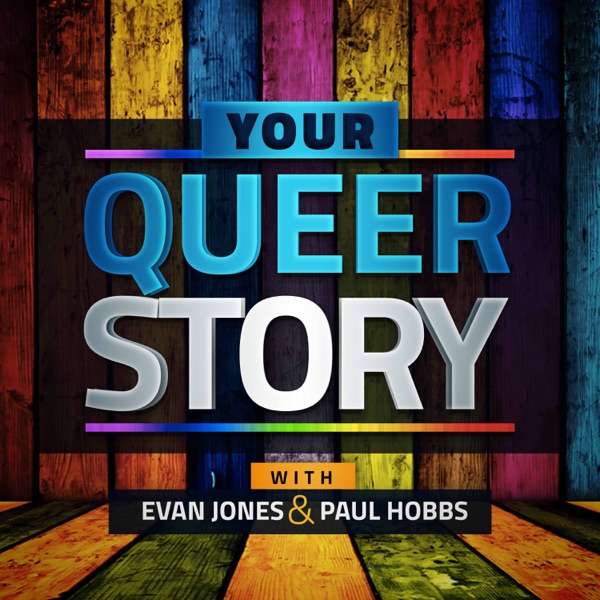 151: Politisode - Fall of Pride
Your Queer Story: An LGBTQ+ Podcast