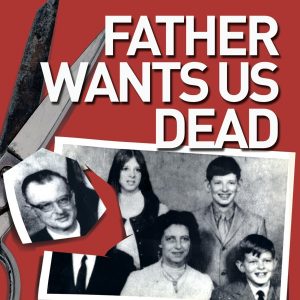 All episodes
Similar
Father Wants Us Dead talks about one of the Garden State's most infamous mass murderers. The Murderer in question is John List.
John list was a monotonous, humdrum accountant who went to church every Sunday. But behind his seemingly mundane appearance laid a much more sinister and twisted plan. He planned on doing what, in his perspective, was best for his family; killing them all.
The podcast narrates how he killed his wife and their children, whose bodies were found more than a month later. It follows the 18 years it took the authorities to catch up with him while he hid in plain sight. He had acquired a new name, started a new life a married an unsuspecting woman.
Host:
Jessica Remo and Rebecca Everett
Country:
United States
Episodes count:
15
Average duration:
40'
Frequency:
Weekly
Episodes
14-11-2023 00:07:44
02-11-2022 00:47:08
19-07-2022 00:33:49
05-07-2022 00:34:04
28-06-2022 00:03:06
Show all episodes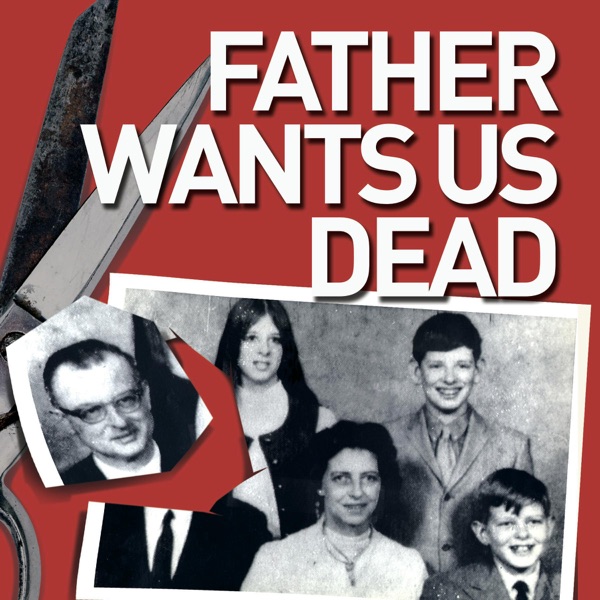 Feed drop: Introducing Firecracker
Father Wants Us Dead