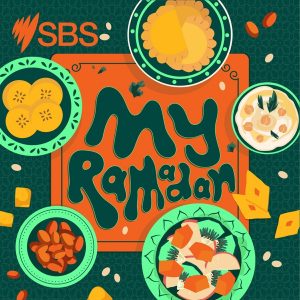 All episodes
Similar
My Ramadan explores the diverse experiences of Muslims during Ramadan and Eid. Hosted by Sarah Malik, My Ramadan features a variety of Muslim guests, including well-known personalities like academic Susan Carland, Masterchef contestant Amina El Shafei and writer Lina Ali, and everyday Australians sharing their experiences of this holy month.
Across five specially-themed episodes, My Ramadan covers topics such as navigating work while fasting, rejecting hustle culture, spirituality, self-reflection, Iftar food traditions, and the hipsterfication of Ramadan. Each episode is 30 minutes long and released weekly during Ramadan.
My Ramadan is a religion & spirituality podcast by SBS.
Host:
Sarah Malik
Country:
Australia
Episodes count:
7
Average duration:
30'
Frequency:
Weekly
Episodes
19-04-2023 00:32:11
12-04-2023 00:30:25
05-04-2023 00:28:18
05-04-2023 00:28:18
29-03-2023 00:30:16
Show all episodes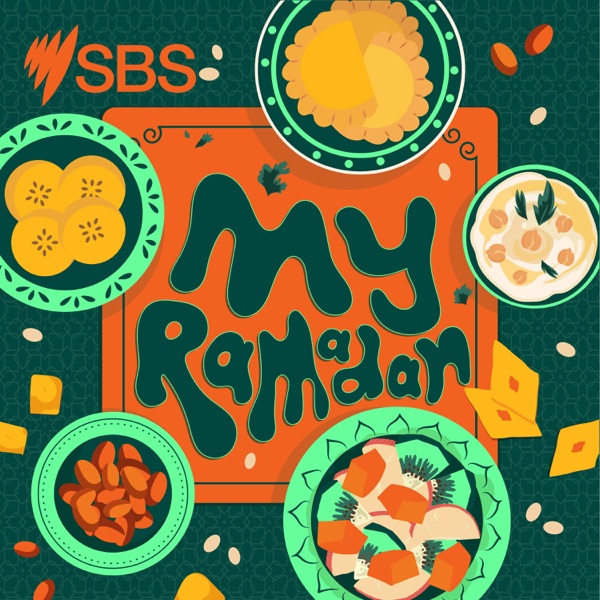 Time to celebrate: Eid Mubarak!
My Ramadan