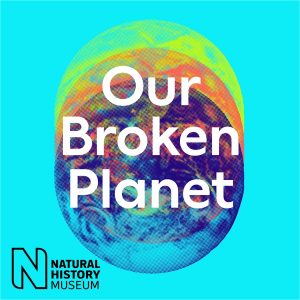 All episodes
Similar
In Our Broken Planet, an engaging podcast by the Natural History Museum, London, listen to a compelling dialogue involving activists, scientists, and those most impacted by environmental crises. These weekly 35-minute episodes explore the intricate web of problems besieging our world. Topics like the thawing ice sheets elevating sea levels, the resurrection of our vital rainforests, our dependency on plastic, and the crucial role of glaciers, are all explored with depth and clarity. This podcast highlights not only the enormity of the problems but also the potential solutions within our reach.
Our Broken Planet is a society & culture podcast by The Natural History Museum, London.
Host:
Various
Country:
United Kingdom
Episodes count:
22
Average duration:
35'
Frequency:
Weekly
Episodes
22-08-2023 43:57
15-08-2023 44:25
08-08-2023 36:46
01-08-2023 39:15
25-07-2023 38:35
Show all episodes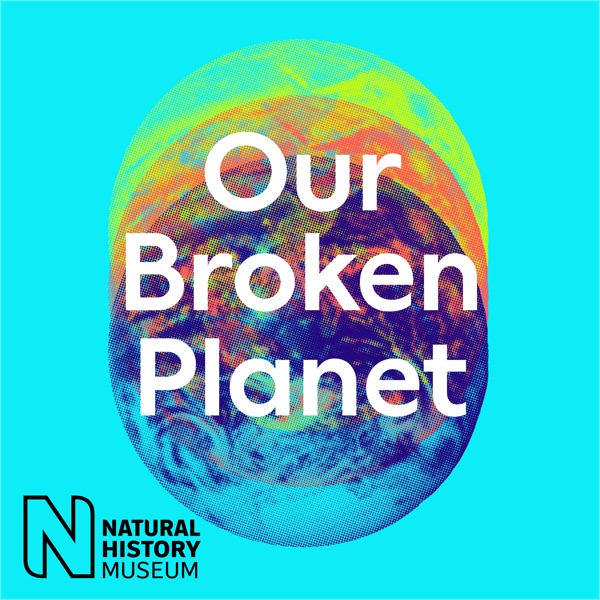 Standing up for nature: What can we do to fix our broken planet?
Our Broken Planet