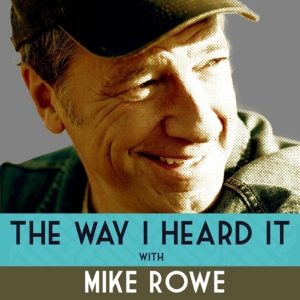 All episodes
Similar
The Way I Heard It with Mike Rowe is a show about very diverse stories you've heard or read, famous ones that resonate and others that don't. Stories of love, of competition, Hollywood, political and popular culture stories.
Mike Rowe brings you closer to them by giving them a twist. He will make them sound completely new, even if the stories are not.
He proves to be a unique and special storyteller with a curious mind.
Host:
Mike Rowe
Country:
United States
Episodes count:
363
Average duration:
15' Irregular
Frequency:
Weekly
Episodes
yesterday (05-12-2023) 01:12:57
28-11-2023 01:14:40
22-11-2023 01:03:03
21-11-2023 01:16:45
14-11-2023 01:18:34
Show all episodes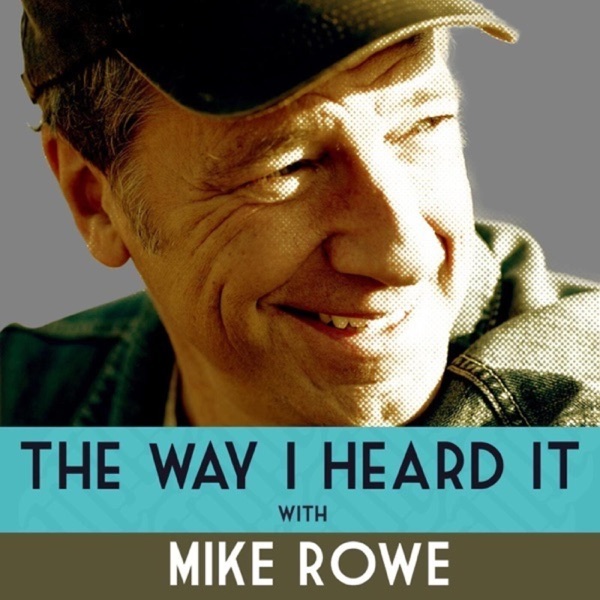 362: Don't Forget the Footnotes with Douglas Brunt
The Way I Heard It with Mike Rowe