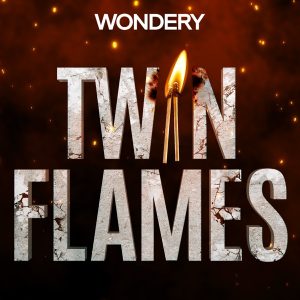 All episodes
Similar
What happens when the search for love becomes a dangerous obsession? This is the question Stephanie Beatriz tries to answer as she looks into the infamous Twin Flames Movement.
Twin Flames is a belief propagated by two famous YouTubers, Jeff and Shaleia Ayan. Twin Flames is all about finding your perfect partner and establishing a deep, romantic connection with them. The two self-proclaimed Twin Flames coaches teach on the belief's ideology.
The journey towards finding your Twin Flame is not so simple, though. The two give a list of things one should fulfil, and at times, it might include cutting ties with your closest friends and family.
Stephanie Beatriz digs into this belief and all the conspiracies behind it.
Host:
Stephanie Beatriz
Country:
United States
Episodes count:
14
Average duration:
30'
Frequency:
Weekly
Producer:
Wondery
Episodes
30-10-2023 00:08:36
16-10-2023 00:05:01
03-10-2023 00:00:53
02-10-2023 00:36:14
14-09-2023 00:05:58
Show all episodes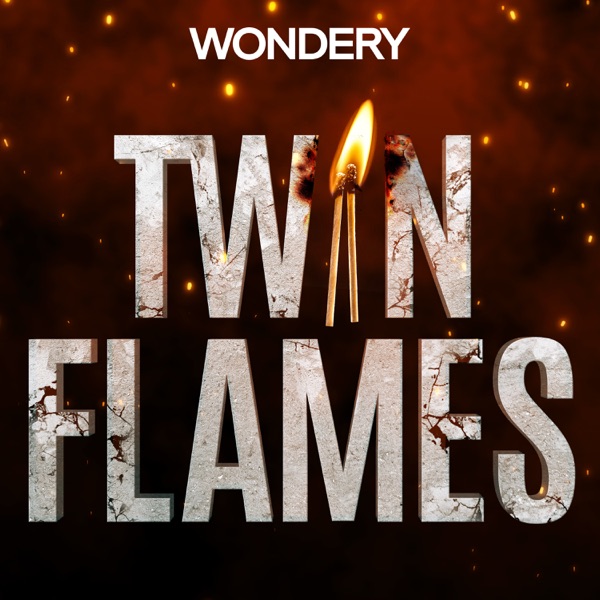 Listen Now: Ghost Story
Twin Flames