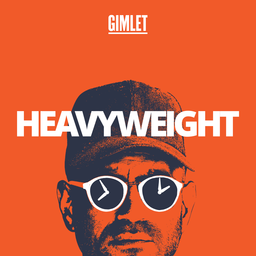 Heavyweight
1.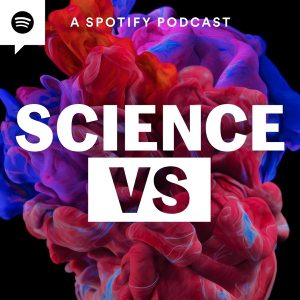 Science Vs
2.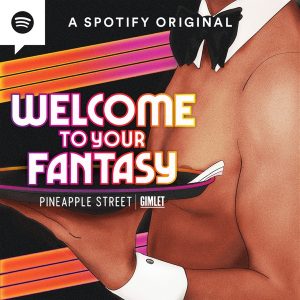 Welcome to Your Fantasy
3.
Gimlet podcasts
Gimlet Media, started in 2014 by Alex Blumberg and Matthew Lieber, has become a key player in the podcast world. They're known for quality, story-rich podcasts, starting with their first show, StartUp, about their own beginning. Some of its hit shows are Heavyweight, by Jonathan Goldstein, which mixes therapy and journalism to explore guests' past traumas and The Journal, where Kate Linebaugh and Ryan Knutson offer informative stories about business and power. If you are interested in science, Wendy Zukerman breaks down trends and opinions with accurate data, making tough topics easy and exciting in Science Vs.
Gimlet stands out for its deep, engaging storytelling across various topics, and when Spotify bought it in 2019, it showed how big a deal Gimlet is in the podcast world. Their journey from a small startup to a big player proves how powerful good storytelling and knowing your stuff can be.