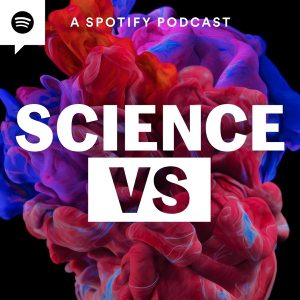 All episodes
Similar
Science Vs is an absolute must-listen for anyone seeking to uncover the truth behind popular fads, blogs, and opinions. The Gimlet-produced show dives deep into various topics, using strict scientific investigation to separate fact from fiction. Each 35-minute episode is a fascinating and engaging journey, tackling subjects like alcohol consumption, Adderall, hypnosis, and even deodorant safety. Host Wendy Zukerman is relatable and adept at breaking down complex ideas for easy understanding.
Host:
Wendy Zukerman
Country:
United States
Episodes count:
38
Average duration:
35'
Frequency:
Weekly
Producer:
Gimlet
Episodes
yesterday (30-11-2023) 00:42:00
23-11-2023 00:43:14
16-11-2023 00:39:55
09-11-2023 00:53:12
02-11-2023 00:32:24
Show all episodes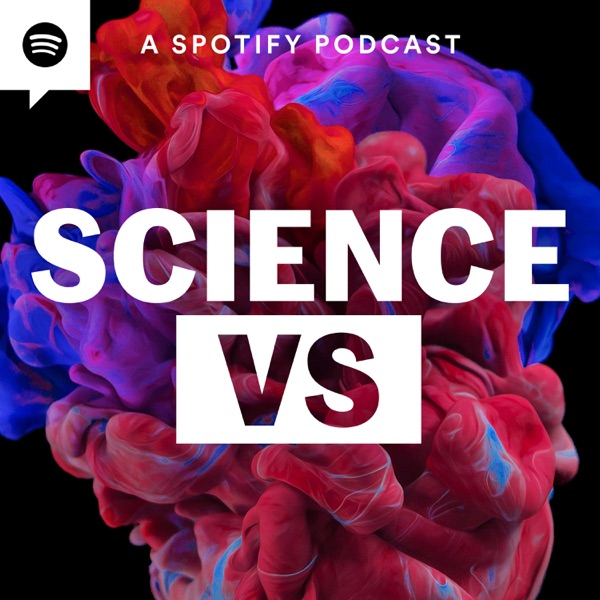 Caffeine: How Much is Too Much?
Science Vs