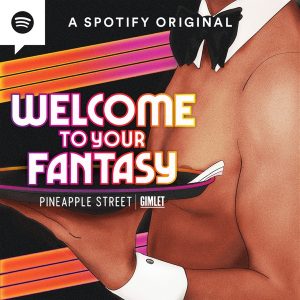 All episodes
Similar
Historian Natalia Petrzela lays bare all the nuances that lay deep behind the bare chests of the Chippendales, the webs of lies, jealousy and malevolence that brought it all down.
First off, Petrzela examines this unexamined story in American culture and exposes all the truth behind it. Complex gender wars and toxic businessmen who wanted to capitalize on female desire are some of the things behind the male stripper industry, and Petrzela exposes it all.
Welcome to your fantasy is well researched, and Petrzela does a beautiful job with the presentation. This is a story of betrayal, murder, greed, corruption and exploitation at its worst.
Host:
Natalia Petrzela
Country:
United States
Episodes count:
11
Average duration:
40'
Frequency:
Weekly
Producer:
Gimlet
Episodes
31-08-2021 01:00:27
24-08-2021 00:39:07
17-08-2021 00:41:22
10-08-2021 00:44:36
03-08-2021 00:40:59
Show all episodes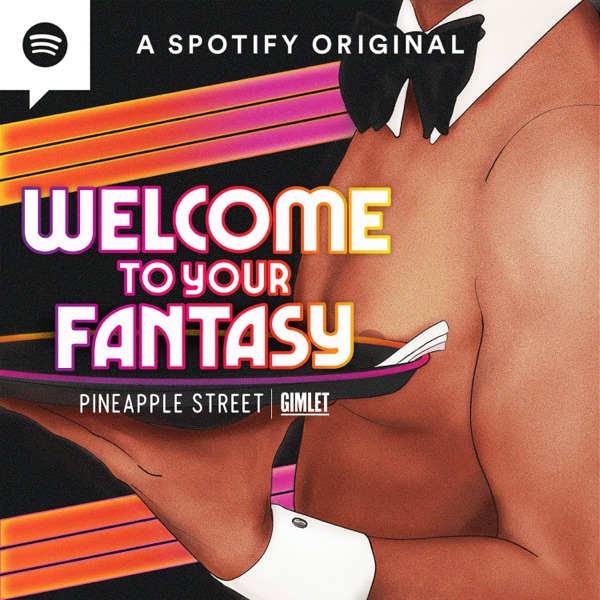 9. Where The Butt Ends
Welcome to Your Fantasy