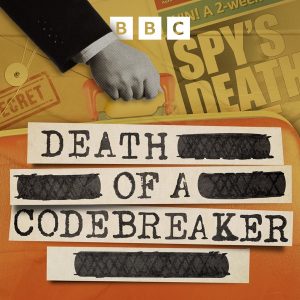 All episodes
Similar
In Death of a Codebreaker, Sian Williams cracks the enigmatic case of Gareth Williams, a gifted Welsh mathematician whose death in 2010 remains unsolved. Over six episodes, lasting less than half an hour, Williams and her team dig into the enigmatic circumstances surrounding Williams's body, discovered in a padlocked sports bag in his London flat. With no fingerprints and a myriad of theories from espionage to tragic accidents, the series probes the depths of a verdict that stops short of declaring unlawful killing.
Death of a Codebreaker explores the intricacies of Gareth's intelligence work and revisits the evidence, engaging experts and key figures in a quest for truth.
Death of a Codebreaker is a true crime podcast by BBC Radio Wales.
Host:
Sian Williams
Country:
United Kingdom
Episodes count:
1
Average duration:
28'
Frequency:
Six Part Series
Producer:
BBC
Episodes
31-10-2023 00:02:02
Show all episodes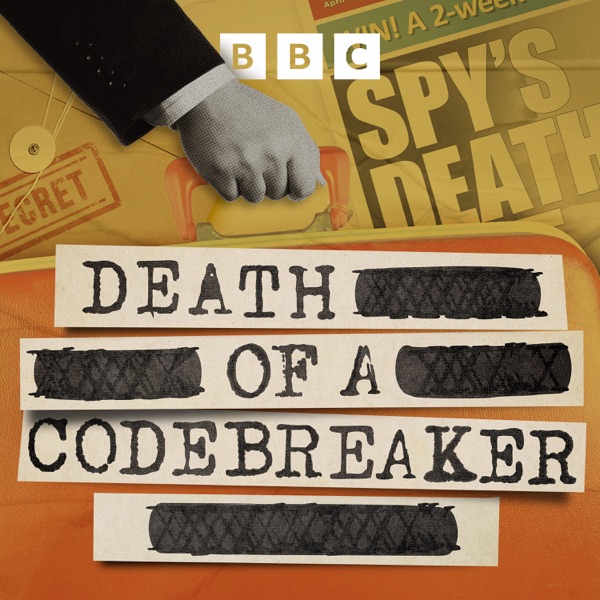 Death of a Codebreaker…. Coming soon
Death of a Codebreaker