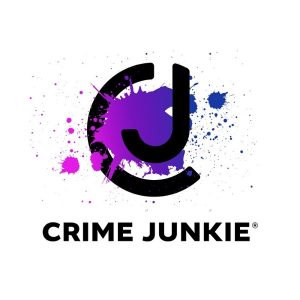 All episodes
Similar
Ashley Flowers and Brit Prawat will brilliantly tell you a true-crime story in each weekly episode. They prove to be great storytellers, as they achieve familiarity and suspense throughout the story, while they take care not to leave any loose ends in each story.
Disappearances, murders and mysteries are part of each of the episodes of Crime Junkie, a podcast for true fans of the genre.
Every week, you will be aware of all the details you wanted to know about those cases that caused a stir at the time.
Host:
Ashley Flowers and Brit Prawat
Country:
United States
Episodes count:
352
Average duration:
40' Irregular
Frequency:
Weekly
Episodes
today (04-12-2023) 01:17:38
27-11-2023 00:58:17
20-11-2023 00:43:09
13-11-2023 00:33:27
07-11-2023 00:33:23
Show all episodes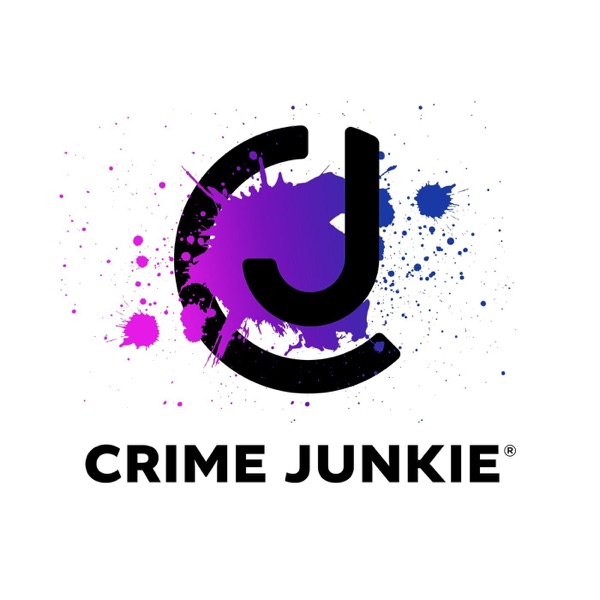 CONSPIRACY: Phillip Island Part 2
Crime Junkie