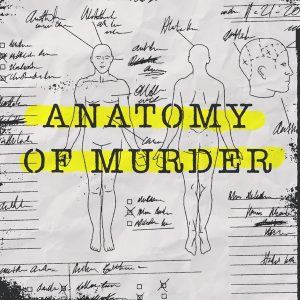 All episodes
Similar
Anatomy of Murder examines and takes a deeper look into homicide cases and the path one takes to get justice for the victims. It is hosted by two outstanding people who have more than enough knowledge. One of the hosts, Anna-Sigga Nicolazzi, is a former New York City homicide prosecutor with vast experience in the field.
Nicolazzi teams up with Scott Weinberger, an Emmy award-winning investigative journalist and a former Sheriff.
The two offer a rare-to-rind insider's perspective on homicide and the different layers of its investigation.
Host:
Anna-Sigga Nicolazzi and Scott Weinberger
Country:
United States
Episodes count:
161
Average duration:
40'
Frequency:
weekly
Episodes
28-11-2023 00:49:11
21-11-2023 00:46:49
14-11-2023 00:37:04
07-11-2023 00:45:21
31-10-2023 00:47:25
Show all episodes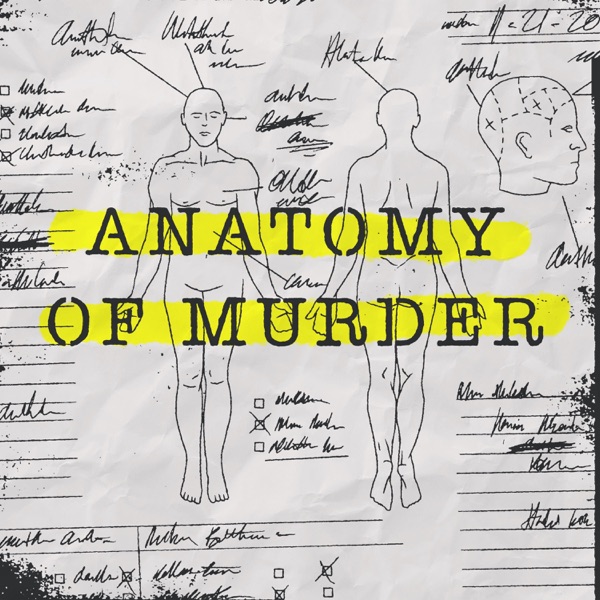 The Landing (Heather Elvis)
Anatomy of Murder