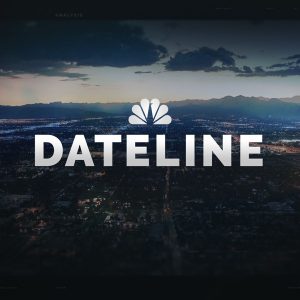 All episodes
Similar
Dateline NBC with Lester Holt is one of the number one shows on NBC News. Join this team of correspondents Andrea Canning, Josh Mankiewicz, Keith Morrison and Dennis Murphy for the best stories.
You will find plenty of mysteries, documentaries, crimes and quality journalistic investigations with evidence at the scene.
It has been the main show on NBC since 1992, and Lester Holt has received several journalism awards for it.
Host:
Lester Holt
Country:
United States
Episodes count:
479
Average duration:
40'
Frequency:
Tuesday, Wednesday and Thursday
Producer:
NBC
Episodes
yesterday (29-11-2023) 00:41:00
28-11-2023 00:02:18
28-11-2023 00:40:54
22-11-2023 00:29:53
21-11-2023 01:24:01
Show all episodes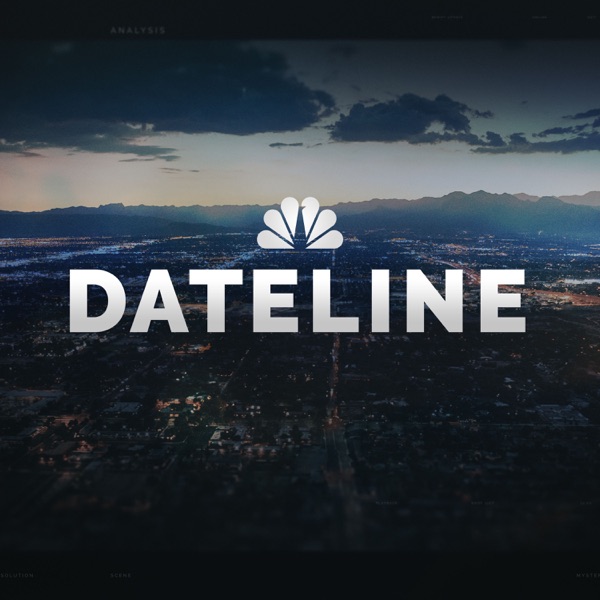 Secrets in Pleasant Prairie
Dateline NBC