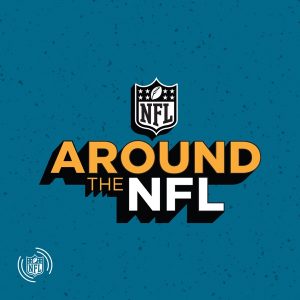 Around the NFL
1.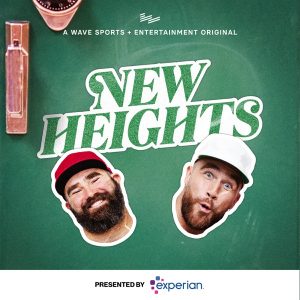 New Heights with Jason and Travis Kelce
2.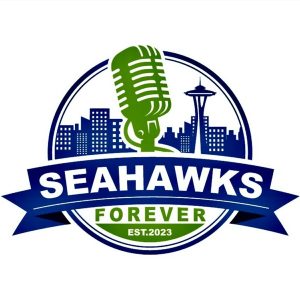 Seahawks Forever w/ Dan Viens
3.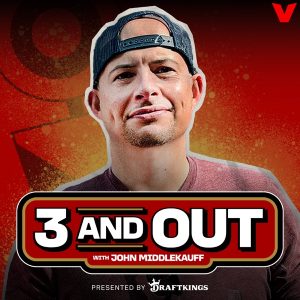 3 and Out with John Middlekauff
4.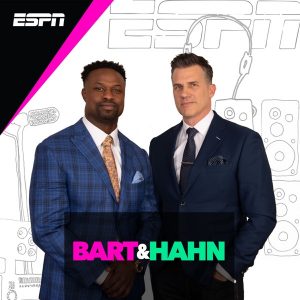 Bart & Hahn
5.
Bruin Report Online: A UCLA Athletics podcast
6.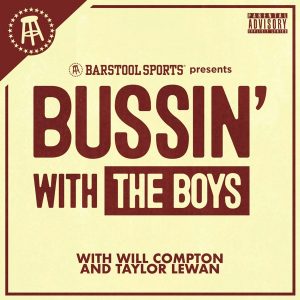 Bussin' With The Boys
7.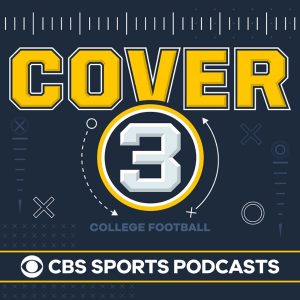 Cover 3 College Football
8.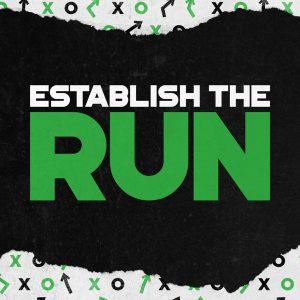 Establish The Run Fantasy Football
9.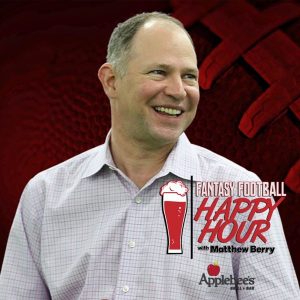 Fantasy Football Happy Hour with Matthew Berry
10.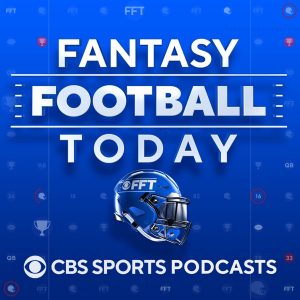 Fantasy Football Today
11.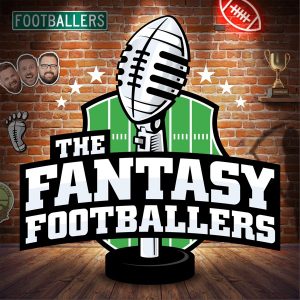 Fantasy Footballers – Fantasy Football Podcast
12.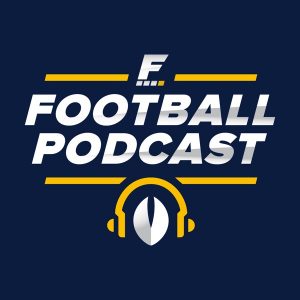 FantasyPros – Fantasy Football Podcast
13.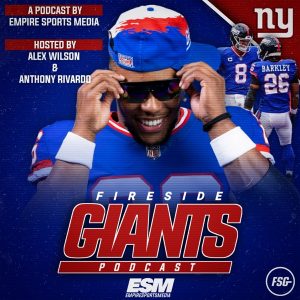 Fireside Giants – A New York Giants Podcast
14.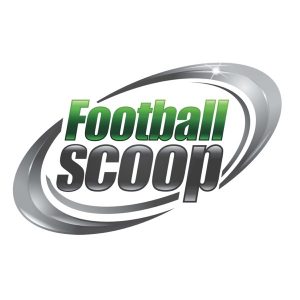 FootballScoop
15.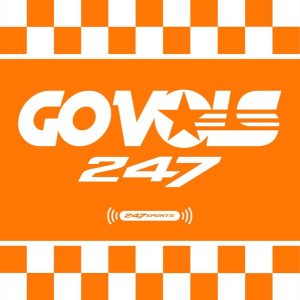 GoVols247: A Tennessee Volunteers athletics podcast
16.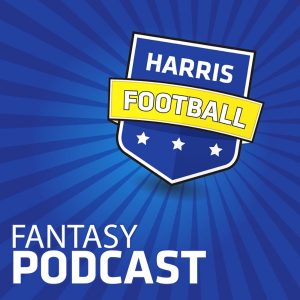 Harris Fantasy Football Podcast
17.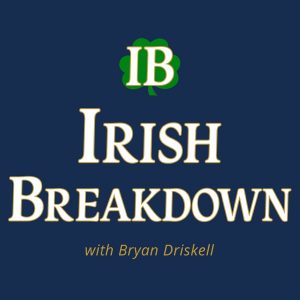 Irish Breakdown
18.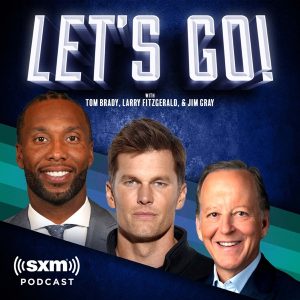 Let's Go! with Tom Brady, Larry Fitzgerald and Jim Gray
19.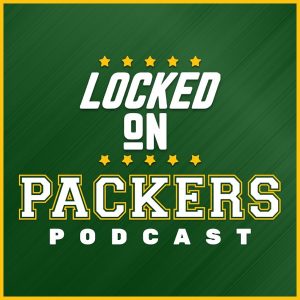 Locked On Packers – Daily Podcast On The Green Bay Packers
20.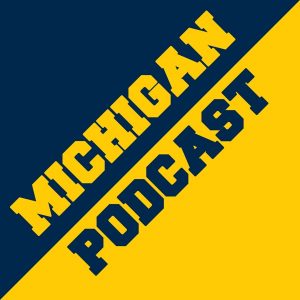 Michigan Podcast
21.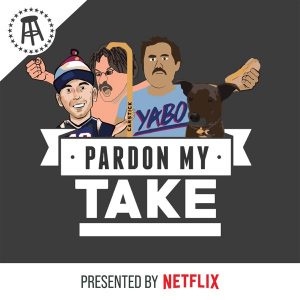 Pardon My Take
22.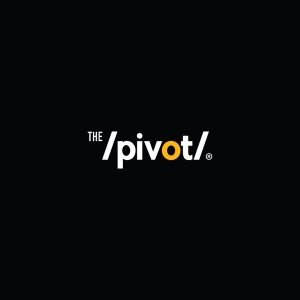 Pivot Podcast
23.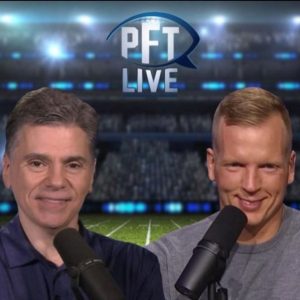 Pro Football Talk Live with Mike Florio
24.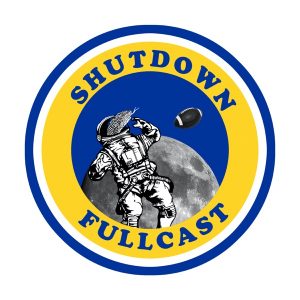 Shutdown Fullcast
25.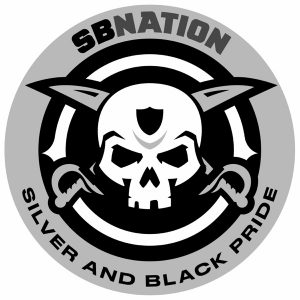 Silver & Black Pride: for Las Vegas Raiders fans
26.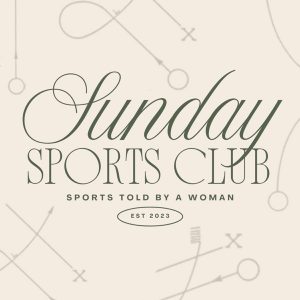 Sunday Sports Club
27.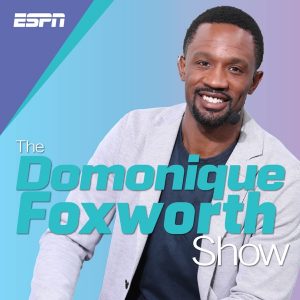 The Domonique Foxworth Show
28.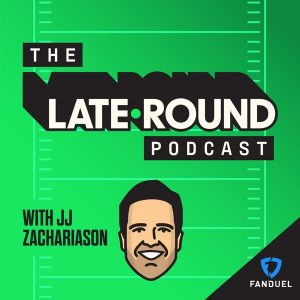 The Late-Round Fantasy Football Podcast
29.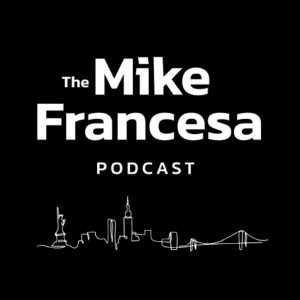 The Mike Francesa Podcast
30.
The best American football UK
The American football podcast category covers a wide range of topics related to the sport, including game analysis, team news, player updates, and more.
You can expect expert opinions from analysts, journalists, coaches, and former players on the latest happenings in the National Football League (NFL), college football, and other football leagues. In addition, podcasts in this category may also feature interviews with current and retired players, coaches, and other industry professionals, providing insights into their experiences and perspectives on the sport.
Some football podcasts may focus on specific teams, conferences, or divisions, while others take a more broad approach, covering the entire football landscape. Episodes may include previews and recaps of games, discussions of roster changes and trade rumors, and deep dives into football history and culture.
Football podcasts offer a wealth of information and entertainment for anyone interested in this dynamic and exciting sport, whether you're a die-hard fan or just getting into the sport.