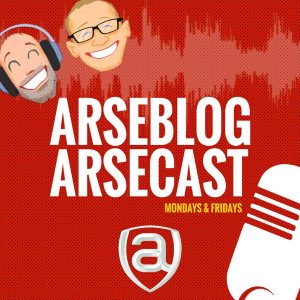 All episodes
Similar
Arseblog is a podcast exclusively dedicated to Arsenal Football Club and its affairs.
Arsenal is one of the most successful teams in the English Premier League. It has featured in the top flight competition every season since 1919 and is one of the biggest football clubs in the world.
The podcast looks into life as an Arsenal fan and reviews the club's performances. Guests are invited for interviews, and the episodes are accompanied by jokes, news, analysis, occasional song or two and a bit of banter and natter.
Arseblog is a mixture of positive gloating after wins and salve during tough losses.
Host:
Andrew Mangan
Country:
United Kingdom
Episodes count:
1287
Average duration:
90'
Frequency:
Twice a week
Episodes
30-11-2023 1:03:53
29-11-2023 1:00:08
27-11-2023 1:24:31
23-11-2023 1:21:33
20-11-2023 1:30:51
Show all episodes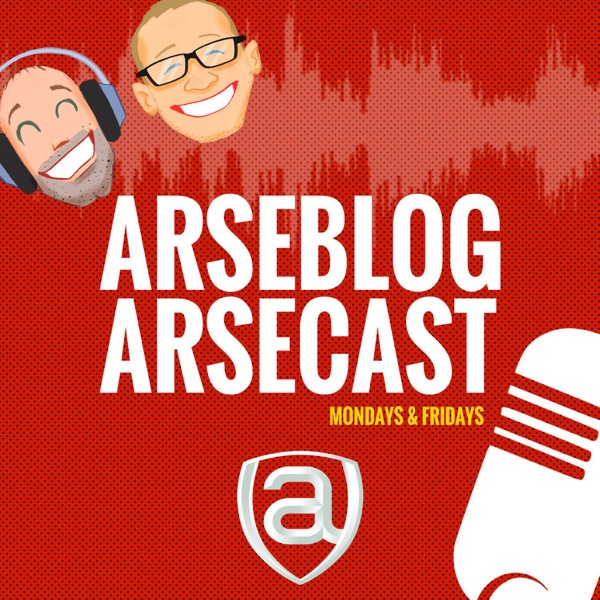 Episode 761 - Those are some sixy boys ...
Arseblog - the Arsecasts, Arsenal podcasts