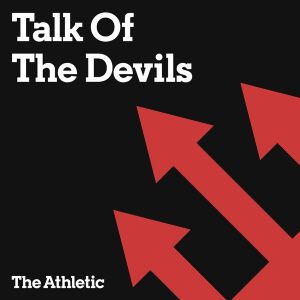 All episodes
Similar
Are you a Manchester United fanatic or a football enthusiast? Join Ian Irving, Laurie Whitwell, Carl Anka, and Andy Mitten as they discuss the European football giant.
Talk of the Devils podcast hosts offers expert insights into the club's breaking news and performances. You'll get all the updates about Manchester United, from the players' injuries to possible line-ups.
Ian Irving and the team discuss all topics from an unbiased and experienced perspective to give a thoughtful analysis and valuable predictions.
Host:
Ian Irving, Laurie Whitwell, Carl Anka and Andy Mitten
Country:
United Kingdom
Episodes count:
275
Average duration:
50'
Frequency:
Several times a week
Episodes
today (30-11-2023) 00:54:08
27-11-2023 00:37:58
23-11-2023 00:44:45
13-11-2023 00:49:00
10-11-2023 00:54:49
Show all episodes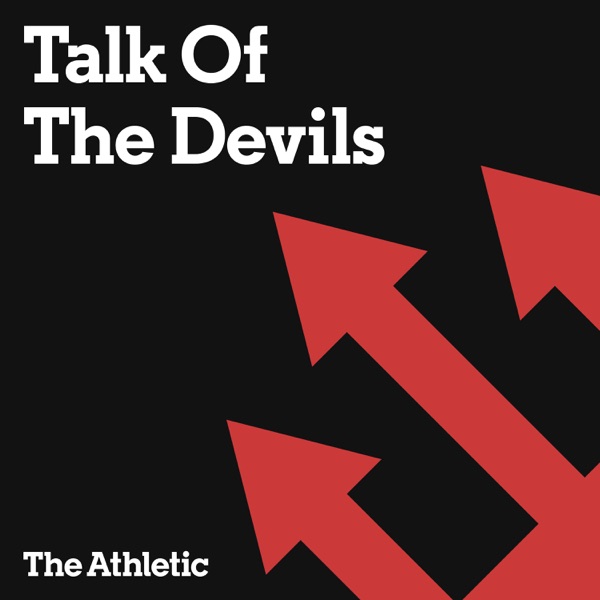 Onana sends United under but it's not over
Talk of the Devils - A show about Manchester United