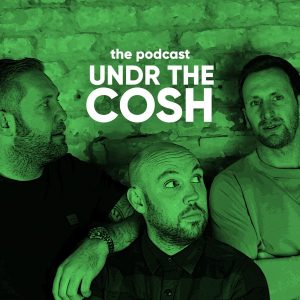 All episodes
Similar
Football is a well-celebrated sport worldwide; however, only a few people know about the player's fascinating journey off the pitch. Jon 'the Beast' Parkin, Chris 'Browny' Brown, and Chris Brown, ex and current footballers, are the proud presenters of the Undr The Cosh.
The podcast features players, referees, coaches, and other football staff who share intriguing and magical football life moments.
Undr The Cosh are must-listen audio sessions for any football fan who wants to know more about their favourite sport.
Host:
Jon 'the Beast' Parkin, Chris 'Browny' Brown and Chris Brown
Country:
United Kingdom
Episodes count:
205
Average duration:
120'
Frequency:
Weekly
Episodes
27-11-2023 1:57:58
20-11-2023 1:47:39
13-11-2023 1:36:06
06-11-2023 1:55:16
30-10-2023 1:41:31
Show all episodes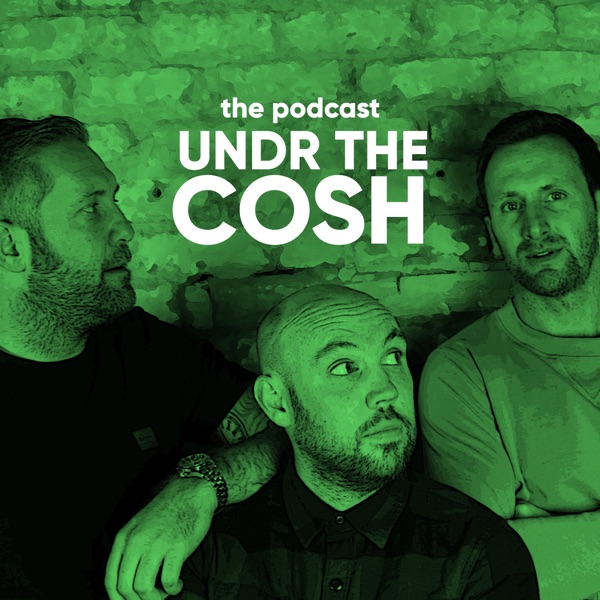 Saša Ilić | Loan Sharks To Wembley Hero
Undr The Cosh