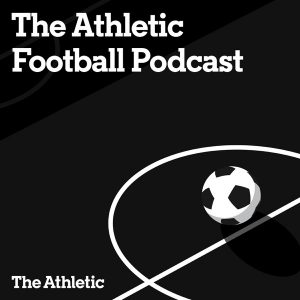 All episodes
Similar
The Athletic Football podcast is hosted by Mark Chapman and Dan Bardell. It is the Athletic's flagship show, and it runs throughout the Premier League season.
The duo discusses the latest and the biggest news in football with various guests. They cover all major competitions and include stories from behind the scenes of different football clubs. This show also covers the latest transfer news and rumours.
The Athletic Football podcast leaves no stone unturned with impartial and detailed reviews of games and league tables.
Host:
Mark Chapman and Dan Bardell
Country:
United Kingdom
Episodes count:
723
Average duration:
Irregular
Frequency:
Monday to Friday
Episodes
today (01-12-2023) 00:46:16
yesterday (30-11-2023) 00:42:46
29-11-2023 00:23:07
28-11-2023 00:39:17
27-11-2023 00:39:05
Show all episodes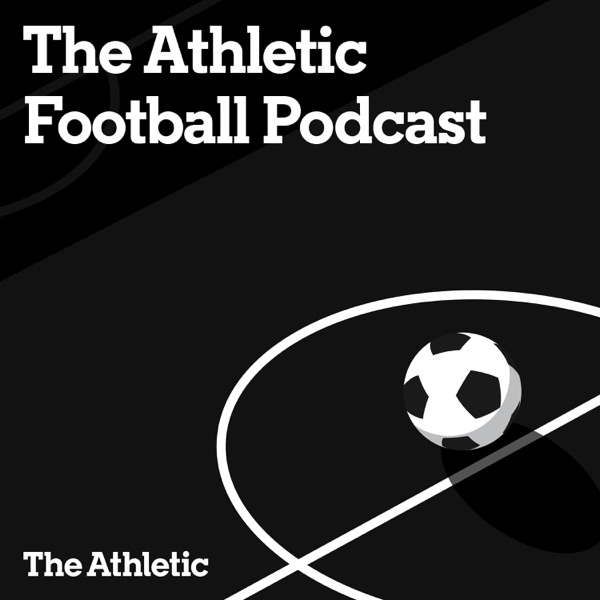 Weekend Preview: Will Angeball bounce back at Man City?
The Athletic Football Podcast