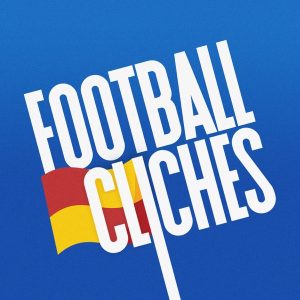 All episodes
Similar
Football Clichés is the go-to podcast for anyone puzzled by soccer talk. Host Adam Hurrey explains football jargon in a fun way. The show has a "judge panel" that humorously picks apart weird phrases heard in soccer. They also have lists of 11 interesting soccer-related things, and guest stars talk about what they love and hate in soccer. Updated twice a week, it's a laid-back yet intelligent look at how we talk about the game.
New: Football Clichés is a soccer podcast by Adam Hurrey.
Host:
Adam Hurrey
Country:
United Kingdom
Episodes count:
15
Frequency:
Twice a week
Episodes
30-11-2023 00:45:37
28-11-2023 00:48:53
23-11-2023 00:44:58
21-11-2023 00:43:11
16-11-2023 00:57:34
Show all episodes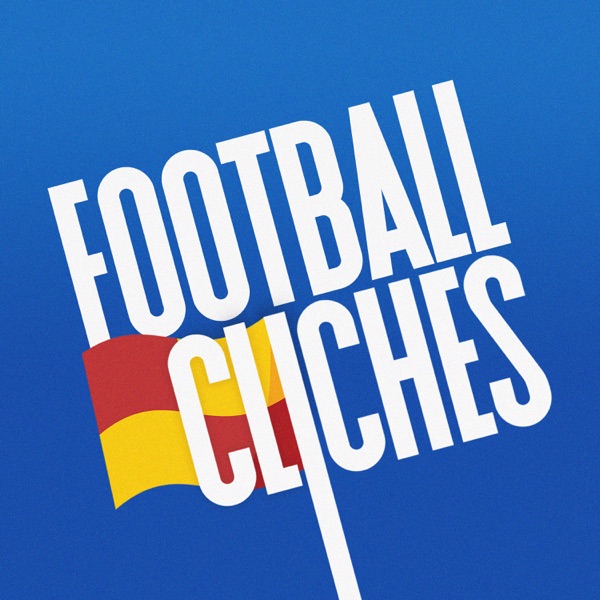 The Adjudication Panel: Can a goalkeeper be a wonderkid?
New: Football Clichés