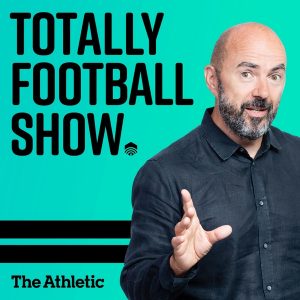 All episodes
Similar
The Totally Football Show provides a re-cap and an overview of world football three times per week.
Funny, informative and engaging, James Richardson and his squad bring to you everything you need to know in the world of football and everything you don't.
Duncan Alexander uses his wit to bring a lively atmosphere as Michael Cox, Rafa Honigstein, and James Horncastle discuss tactics and European Football in general.
The Totally Football Show perfectly mixes experts and enthusiasts in its discussions, resulting in a broader point of view and a more comprehensive understanding of European football.
Host:
James Richardson
Country:
United Kingdom
Episodes count:
857
Average duration:
60'
Frequency:
Three times a week
Episodes
today (30-11-2023) 01:08:36
28-11-2023 01:16:11
27-11-2023 01:05:15
23-11-2023 01:04:35
20-11-2023 00:58:00
Show all episodes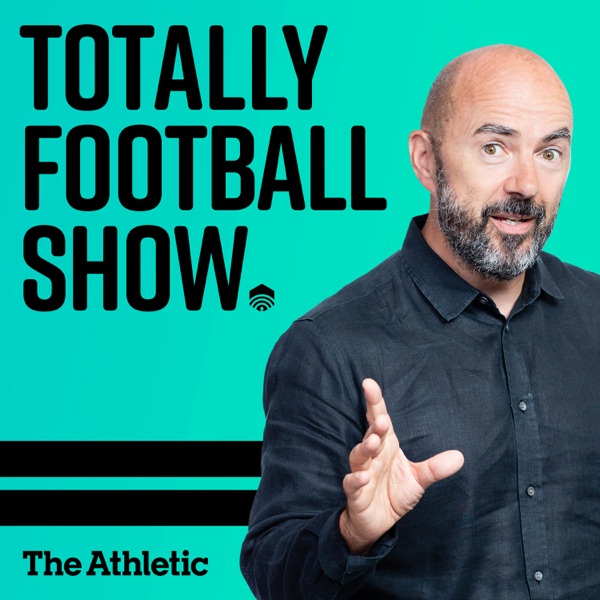 Man United's Champions League chaos and Man City's bogey team Tottenham
The Totally Football Show with James Richardson