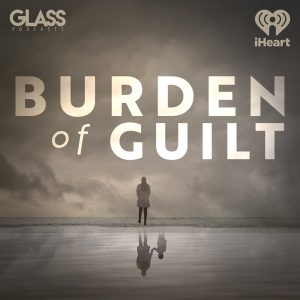 All episodes
Similar
Burden of Guilt dives deep into Tracyraquel Berns' life, who is at the heart of a 40-year-old American mystery. She lost her baby brother when she was just a toddler. For years, her family said it was just a sad accident. But as an adult, Tracyraquel finds out medical records say she caused his death. Can that be true? The podcast tracks her fight to find real answers. It's a gripping tale that makes you rethink what you thought you knew.
Burden of Guilt is a true crime podcast by iHeartPodcasts and Glass Podcasts.
Country:
United States
Episodes count:
8
Producer:
iHeart
Episodes
yesterday (29-11-2023) 00:27:53
22-11-2023 00:26:11
15-11-2023 00:34:04
08-11-2023 00:31:35
25-10-2023 00:29:55
Show all episodes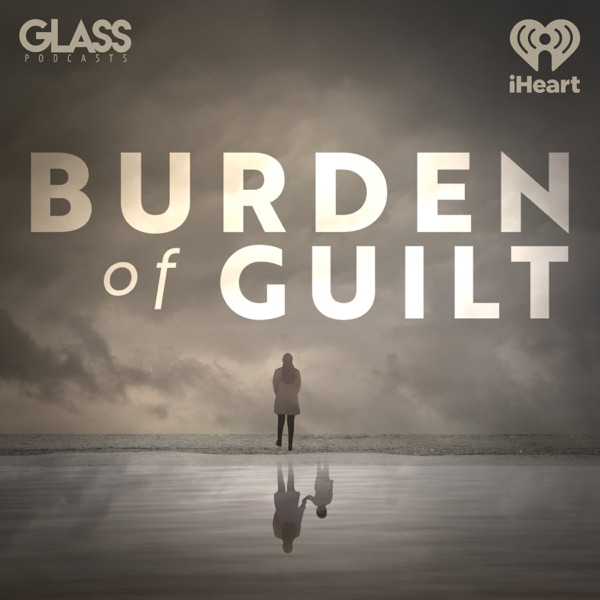 Burden of Guilt: Ep 7 - Are You Kidding Me?
Burden of Guilt