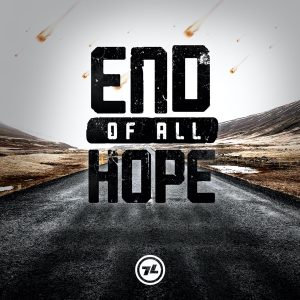 All episodes
Similar
End of All Hope is a fictional podcast about three people who survive an alien invasion. Jay, Ambridge and Kylie traverse the country to survive the alien's destruction on their planet.
The plot starts with the alien invasion and progresses with the survivors trekking through the country.
This podcast utilizes immersive soundtracks and mood-setting music that will allow you to sink deeper into the story. Follow the End of Hope as the three survivors meet other survivors and know what transpires afterwards.
Will they survive? Or will they fall to the watchful eyes of the predators?
Country:
United States
Episodes count:
91
Average duration:
28'
Frequency:
Irregular
Episodes
23-10-2023 00:03:20
07-09-2023 01:18:51
30-06-2023 00:04:02
23-06-2023 01:52:47
13-06-2023 00:10:39
Show all episodes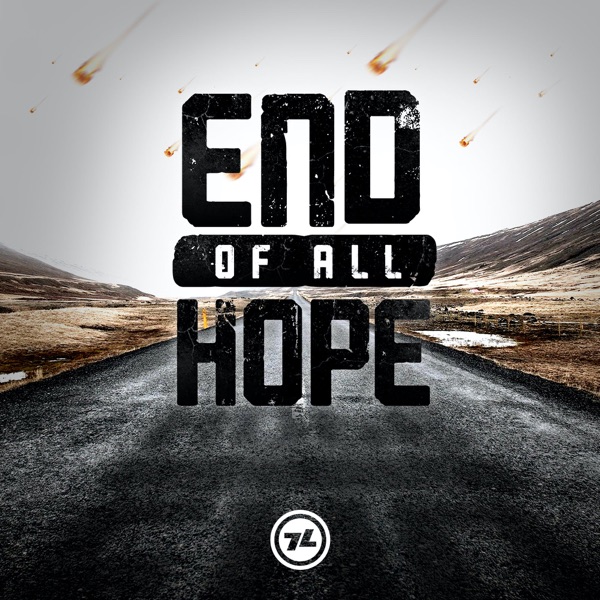 The Lion's Den by Voyage Media
End of All Hope