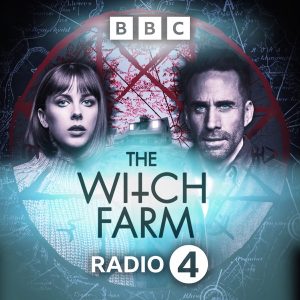 All episodes
Similar
This podcast is one for the enthusiasts of all that is mysterious and bone-chilling. The Witch Farm invites daring and adventurous listeners to explore the paranormal world. The creator of Battersea Poltergeist, Danny Robins, presents a new supernatural cold case starring Joseph Fiennes and Alexandra Roach.
The fictional depiction in this podcast captures the imagination of its audience with adrenaline-triggering investigations of mysterious and sinister occurrences.
The Witch Farm is a drama podcast by BBC Radio 4.
Country:
United Kingdom
Episodes count:
25
Average duration:
30'
Frequency:
Weekly
Producer:
BBC
Episodes
10-10-2022 00:04:00
17-10-2022 00:28:42
24-10-2022 00:29:04
31-10-2022 00:28:45
04-11-2022 00:26:30
Show all episodes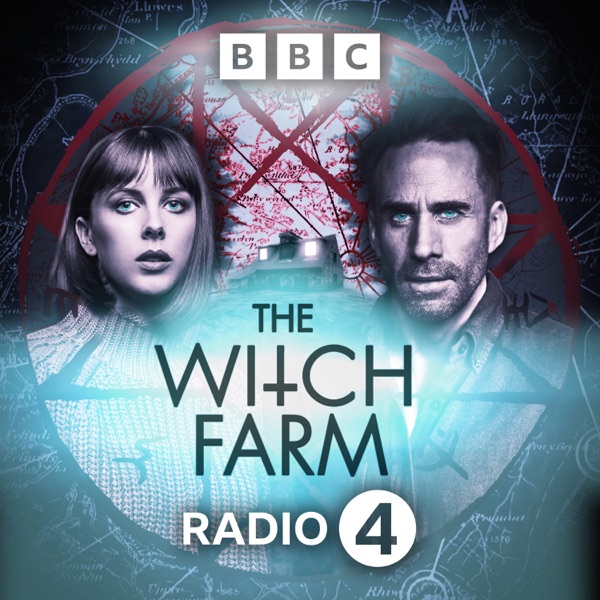 Welcome to… The Witch Farm
The Witch Farm