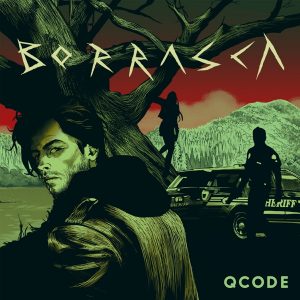 All episodes
Similar
Upon moving to Drisking, Missouri, Sam Walker befriends other children named Kimber and Kyle. But a few months later, Whitney, Sam's sister, disappears. Then, after five years of intrigue, more people begin to disappear in the city.
Sam, Kimber and Kyle decide to investigate these events, the connections between them, and the influence of the mountain outside town on this dreadful panorama. A horror show finely produced by QCODE.
Host:
Cole Sprouse
Country:
United States
Episodes count:
18
Average duration:
40'
Frequency:
Weekly - Every Monday from May to July 2020.
Episodes
10-11-2022 00:46:19
10-11-2022 00:48:02
03-11-2022 01:02:42
27-10-2022 01:00:05
20-10-2022 01:00:30
Show all episodes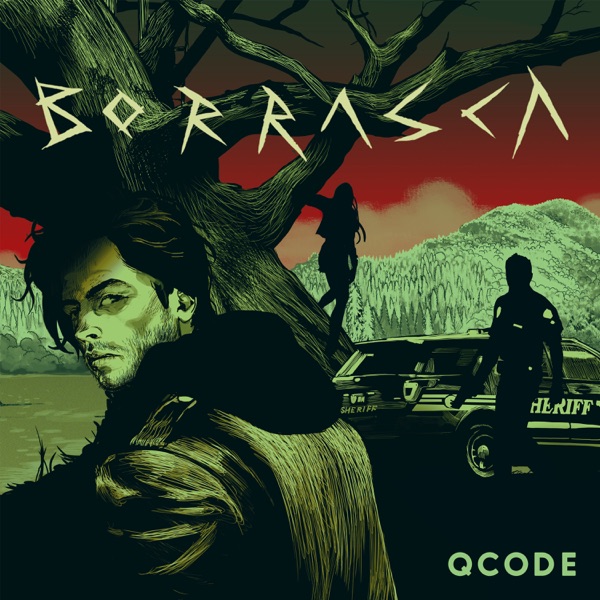 A Glorious Footnote Pt. II | S2E7
Borrasca