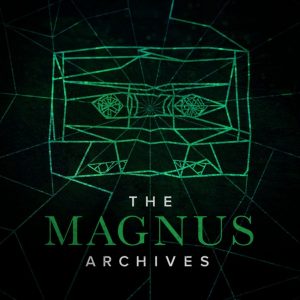 All episodes
Similar
Listed as one of the largest British Dramatic podcasts, The Magnus Archives is a fictional horror podcast written and hosted by Jonathan Sims.
Sims also plays the main character in this podcast: he is the newly appointed head Archivist of the fictional Magnus institute. The institute is an organization dedicated to researching the esoteric and the weird. Its freshly appointed head's primary role is to update the neglected collections of supernatural statements, convert them to audio, and supplement them with follow-up work from his team of dedicated assistants.
The Magnus Archives also features various guest characters, with some recurring throughout the different seasons.
Host:
Jonathan Sims
Country:
United Kingdom
Episodes count:
295
Average duration:
15'
Frequency:
Weekly
Episodes
19-09-2023 3:55
23-11-2022 8:37
01-11-2022 6:18
31-10-2022 1:02:34
31-10-2022 1:02:34
Show all episodes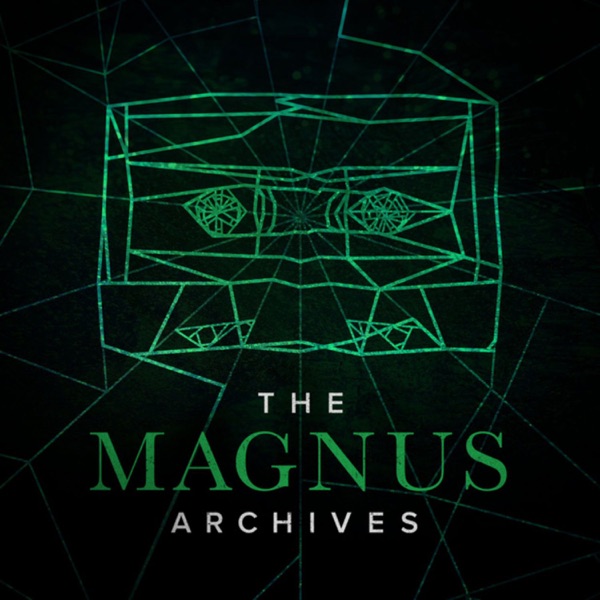 Update From Jonathan Sims - The Magnus Archives Roleplaying Game
The Magnus Archives