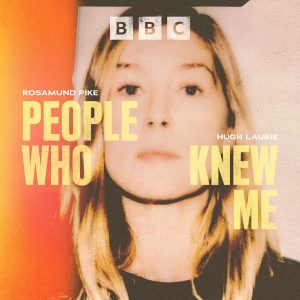 All episodes
Similar
People Who Knew Me is a deeply human drama that will leave you contemplating the complexity of personal choices.
Rosamund Pike excels as Connie Prynne, a woman who faked her own death in 9/11 and is now facing her past after a cancer diagnosis. Hugh Laurie shines as her 'widowed' husband, adding emotional depth. The story, beautifully adapted by Daniella Isaacs from Kim Hooper's novel, is a tense exploration of secrets, lies, and redemption.
People Who Knew Me is a drama podcast by BBC Radio 5 live.
Host:
Written and Directed by Daniella Isaacs
Country:
United Kingdom
Episodes count:
23
Average duration:
15'
Frequency:
Twice a week
Producer:
BBC
Episodes
04-04-2023 00:01:52
30-05-2023 00:16:09
01-06-2023 00:18:17
06-06-2023 00:14:44
08-06-2023 00:16:58
Show all episodes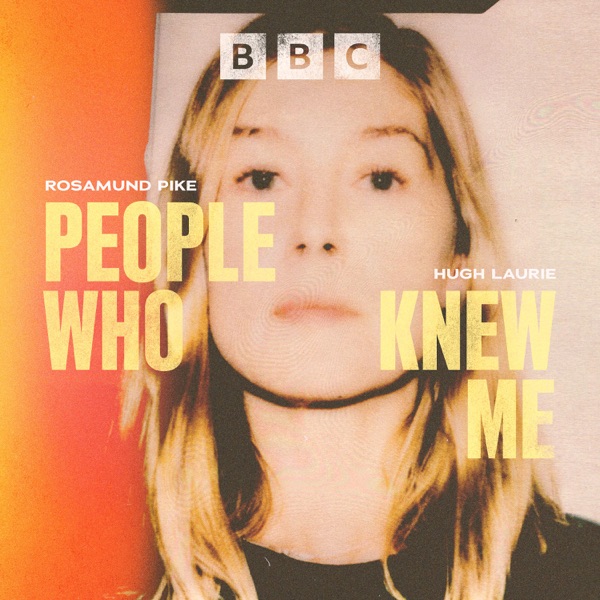 Introducing... People Who Knew Me
People Who Knew Me