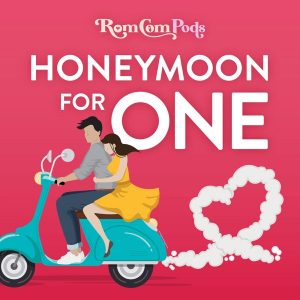 All episodes
Similar
As unimaginable as a Honeymoon for One is, this podcast covers the story of a 28-year old Chicagoan lady named Claire. She is in a beautiful relationship until all hell breaks loose on her wedding week. She catches her fiancé cheating on her with another woman. Her life that seemed to be completely and totally together, shatters, and she is heartbroken.
Broke and sad, Claire picks up the pieces of her heart and decides to go on their pre-planned romantic couple's tour of Italy alone since it is not refundable.
Honeymoon for one takes us through the heartbreak journey, from being broken, empty, sad, hopeless and all the way through to healing and moving on.
Host:
Rachael King, Becca Freeman (co-writters)
Country:
United States
Episodes count:
8
Average duration:
Irregular
Frequency:
Weekly
Episodes
20-07-2020 00:07:55
13-07-2020 00:30:40
06-07-2020 00:41:04
29-06-2020 00:36:51
22-06-2020 00:36:04
Show all episodes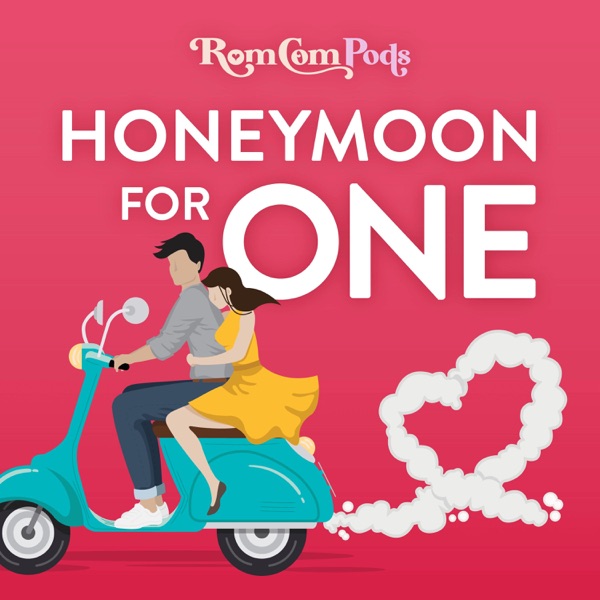 Epilogue (Ep 7)
Honeymoon for One