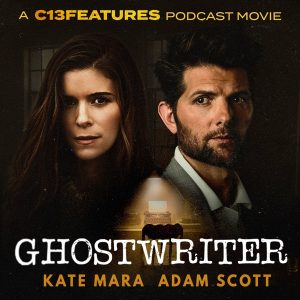 All episodes
Similar
Ghostwriter is a podcast movie experience about a former journalist who reluctantly accepts a ghostwriting job. It features Adam Scott and Kate Mara.
She is hired by a billionaire with strange views and behaviour to write a new murder mystery novel. Soon after, questions and suspicions emerge as they continue working on the project.
Kate Mara has participated in several award-winning or award-nominated films, including the hit comic Fantastic Four.
Adam Scott is an actor, producer, comedian and podcaster who has also featured in several movies and has been nominated twice for the Critics' Choice Television Award For Best Actor in a Comedy Series for his role as Ben Wyatt in Parks and Recreation.
Country:
United States
Episodes count:
4
Average duration:
83'
Frequency:
Published on 6th December 2021
Episodes
20-10-2023 00:02:23
21-09-2023 00:03:25
06-12-2021 01:22:10
19-11-2021 00:02:17
Show all episodes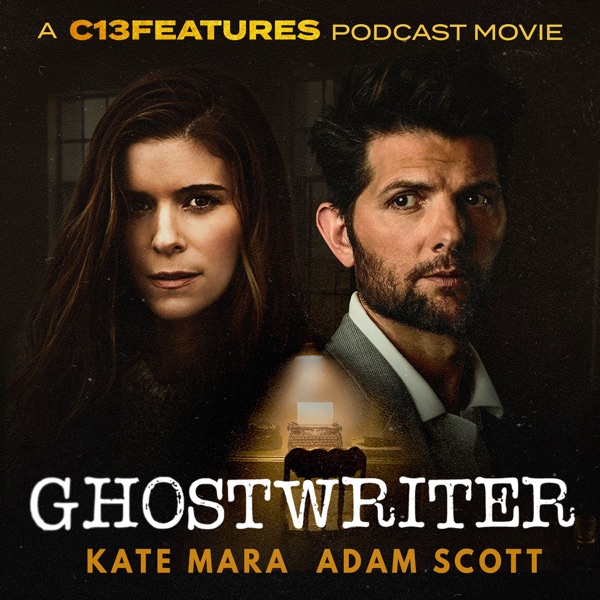 Presenting Gone South, Season 3: The Sign Cutter
Ghostwriter