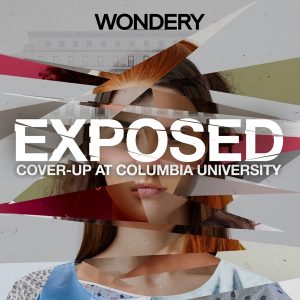 All episodes
Similar
Exposed: Cover-Up at Columbia University investigates the dark corners of institutional betrayal, focusing on Dr. Robert Hadden, a once-revered OB-GYN at Columbia University, who preyed on countless patients for over 25 years. Unbelievably, the people who should have stopped him didn't. The university turned a blind eye, leaving survivors to seek justice themselves in a battle that lasted a decade.
What makes this podcast a must-listen is its gritty exploration of power dynamics—how those in authority can abuse it, and what the underdogs have to go through to reclaim it. It's a chilling tale, a cautionary story, and a tribute to the survivors' resilience. Highly recommended, but be prepared—it's an emotional rollercoaster.
Exposed: Cover-Up at Columbia University is a true crime podcast by Wondery.
Host:
Laura Beil
Country:
United States
Episodes count:
7
Average duration:
45'
Frequency:
Weekly
Producer:
Wondery
Episodes
09-10-2023 00:45:48
02-10-2023 00:41:32
25-09-2023 00:39:21
18-09-2023 00:42:35
11-09-2023 00:38:24
Show all episodes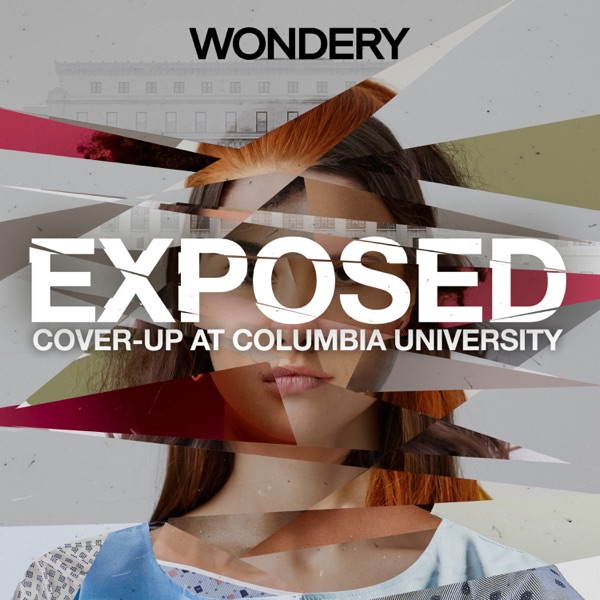 Willful Blindness | 6
Exposed: Cover-Up at Columbia University