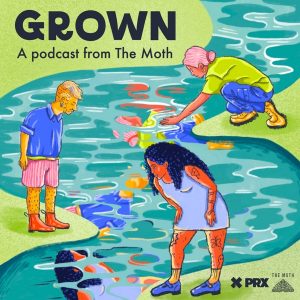 All episodes
Similar
Grown is a podcast by The Moth that explores the ambiguous, transitional, and unusual phases between adolescence and adulthood. Hosted by Aleeza Kazmi and Alfonso "Fonzo" Lacayo, two Moth storytellers and alumni of The Moth's Education program, this podcast presents genuine stories about the ups and downs of growing up.
While sharing personal stories from Moth events worldwide, Grown also includes interviews with the storytellers, on-the-spot street interviews, and audio journals from the most diverse people.
Grown, a podcast from The Moth is an arts podcast by Grown.
Host:
Aleeza Kazmi and Alfonso "Fonzo" Lacayo
Country:
United States
Episodes count:
19
Average duration:
28'
Frequency:
Every two weeks
Episodes
today (06-12-2023) 31:09
22-11-2023 32:21
08-11-2023 31:25
25-10-2023 31:04
18-10-2023 02:26
Show all episodes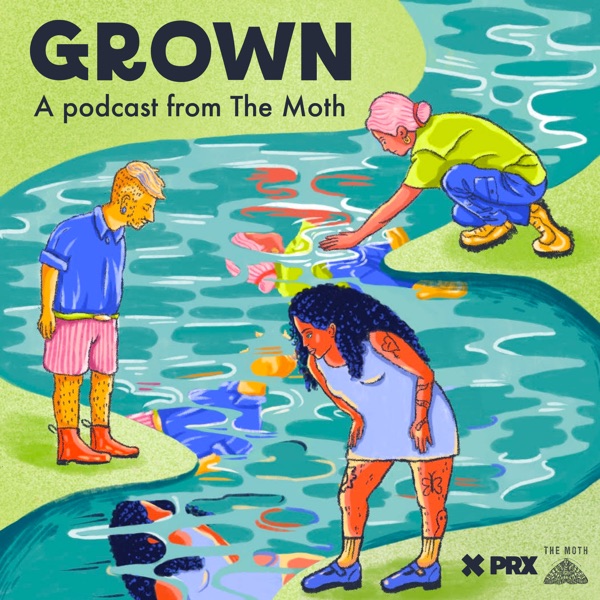 Moral Compass: Mishaps, Mistakes, and Youthful Indiscretions
Grown, a podcast from The Moth