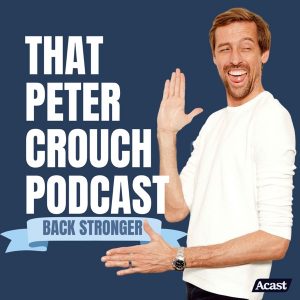 All episodes
Similar
A new beginning for the all-time favourite Peter Crouch. He makes it again and comes back to the media wholly fuelled.
You will find all the insights into the football scene, analysis of the most important matches, etc.
That Peter Crouch Podcast: Back Stronger is a podcast not to miss if you want to know the truth about football, the sport, and the people involved in the industry.
Host: Peter Crouch

Episodes count: 93

Episodes
today (06-12-2023) 54:24
01-12-2023 28:53
29-11-2023 45:44
24-11-2023 31:11
22-11-2023 1:07:15
Show all episodes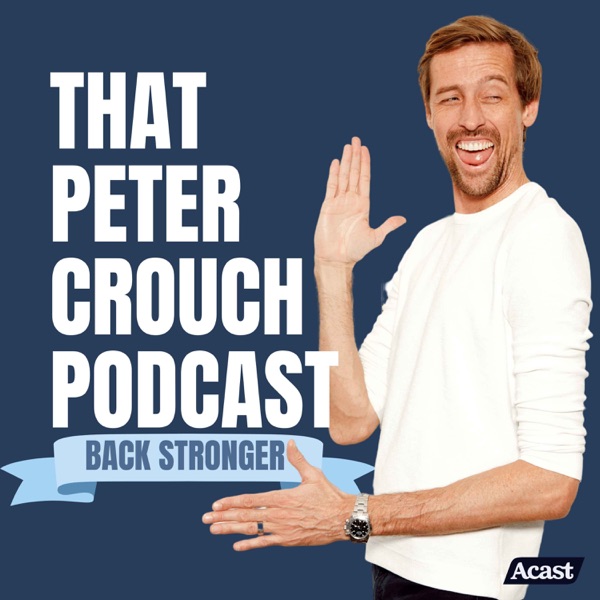 Sir Elton John's love and wealth of football knowledge revealed x That Peter Crouch Podcast
NEW: That Peter Crouch Podcast