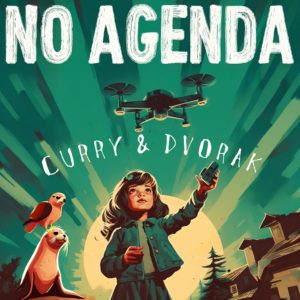 All episodes
Similar
No Agenda is a podcast hosted by two tech industry veterans, Adam Curry and John C. Dvorak. The show has been broadcast weekly since 2007. It consists of two-hour-plus-long episodes exploring various topics, including politics, news media, technology, and culture. The duo takes a humorous and irreverent approach to the issues they discuss, often offering unique perspectives on current events and insightful commentary on the state of the World.
No Agenda is a news podcast by Adam Curry & John C. Dvorak.
Host:
Adam Curry and John C. Dvorak
Country:
United States
Episodes count:
135
Average duration:
180'
Frequency:
Twice a week
Episodes
yesterday (30-11-2023) 03:46:19
26-11-2023 03:20:53
23-11-2023 03:38:29
19-11-2023 03:13:56
16-11-2023 03:18:07
Show all episodes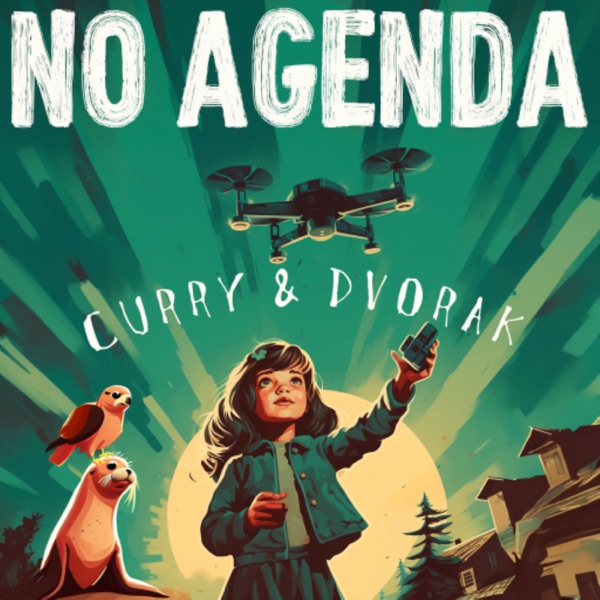 1612 - "Global Donut"
No Agenda