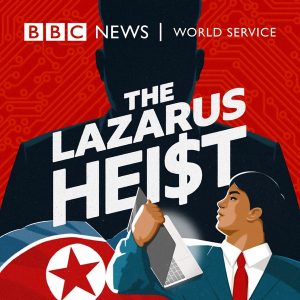 All episodes
Similar
The Lazarus Heist looks into the exploits of one of the deadliest hacking rings on the planet, The Lazarus Group. The Lazarus Group is a North Korean Cybercrime group designated as an advanced persistent threat and has been credited with many cyberattacks since 2010. 
This podcast covers their most infamous: how they almost entirely executed a $1 billion raid on Bangladesh's national bank. The hosts, Jean H Lee and Geoff White, informatively cover this theft, sparing no detail in the process. 
The heist started with a malfunctioning printer, and everyone ignored it since malfunctioning printers are part of the daily work. By the time the authorities realized what was happening, they were 48 hours behind the hackers. 
The Lazarus Heist also covers the SONY hacks of 2014, where the personal data of about 4000 employees and gossips on major celebrities were leaked. This was all in an attempt to stop the production of James Franco and Seth Rogen's film, The Interview.
Host:
Geoff White and Jean H Lee
Country:
United Kingdom
Episodes count:
66
Average duration:
40'
Frequency:
Weekly
Producer:
BBC
Episodes
21-05-2023 00:40:39
14-05-2023 00:36:54
07-05-2023 00:37:37
30-04-2023 00:37:26
23-04-2023 00:25:58
Show all episodes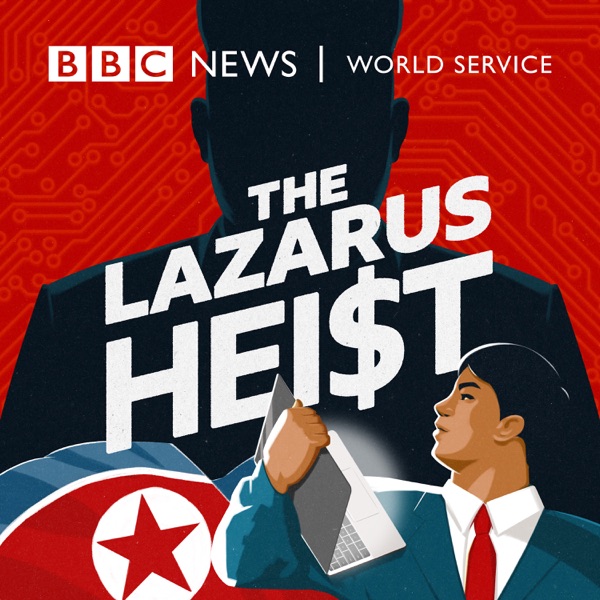 S2.9 Big spenders
The Lazarus Heist