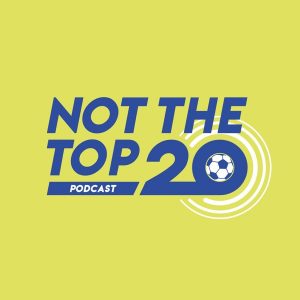 All episodes
Similar
Hosted by football enthusiasts George and Ali, Not The Top 20 Podcast explores the exciting world of the Football League, where 72 clubs compete across three professional leagues. With humor and passion, they share intriguing stories and important match results. If you're a football fan looking for genuine, funny, and exciting content, this podcast is a must-listen.
Not The Top 20 Podcast is a sports podcast by Not The Top 20 Podcast.
Host:
George and Ali
Country:
United Kingdom
Episodes count:
539
Average duration:
60'
Frequency:
Twice a week
Episodes
27-11-2023 01:37:53
23-11-2023 00:32:28
20-11-2023 01:03:11
16-11-2023 00:32:21
13-11-2023 01:38:40
Show all episodes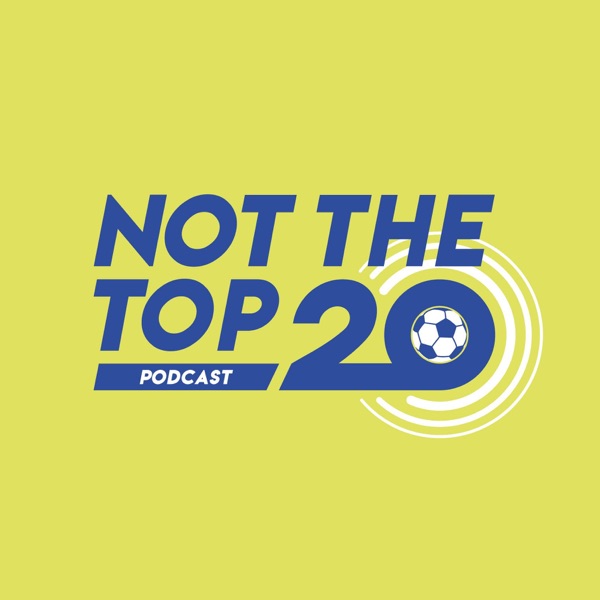 Most Entertaining Weekend of the EFL Season!
Not The Top 20 Podcast