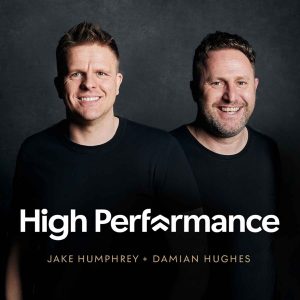 All episodes
Similar
The High Performance Podcast looks into, analyses and brings to your doorstep the lives of high-achieving, outstanding and extraordinary world-class performers who have excelled in their respective fields.
This show is hosted by Jake Humphrey and Damian Hughes. Hughes is a leading organizational psychologist, change management consultant, best-selling author and professor who works with various sports organizations to create a high-performance culture.
Humprey is the former lead presenter of BBC's Formula One coverage and currently works as BT Sport's league anchor.
The duo shares lessons and first-hand experience from high-performance individuals and gives the non-negotiables that these personalities used to get to wherever they are.
Host:
Jake Humphrey and Damian Hughes
Country:
United Kingdom
Episodes count:
371
Average duration:
Irregular
Frequency:
Two times a week
Episodes
today (04-12-2023) 57:43
01-12-2023 28:50
27-11-2023 1:18:10
24-11-2023 20:03
22-11-2023 5:11
Show all episodes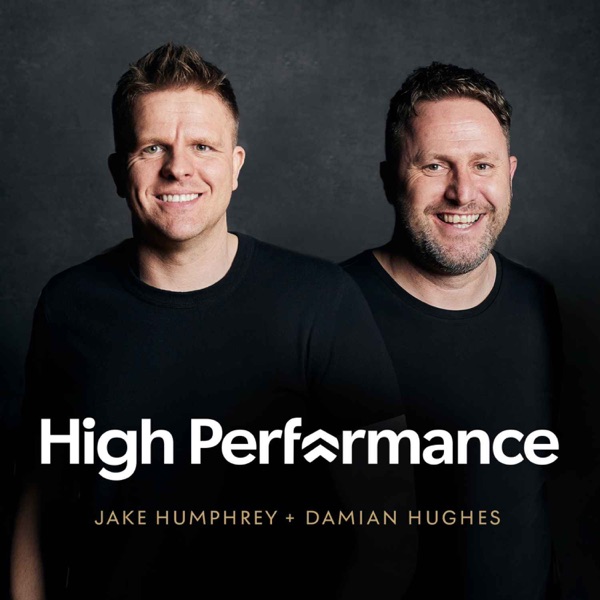 will.i.am - Seeing things that others can't (E227)
The High Performance Podcast