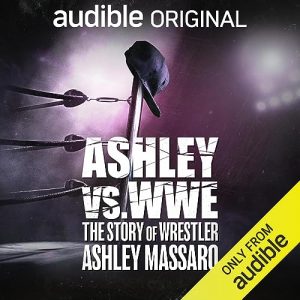 Listen on Audible for free
Try for 30 days, you can cancel whenever you want
Ashley vs WWE: The Story of Wrestler Ashley Massaro digs deep into the life and struggles of wrestler Ashley Massaro, who passed away in 2019. The host, Isobel Thompson, takes us on a journey from the UK to the US, exploring allegations of abuse Massaro faced while in WWE. Ashley was on the rise, winning big matches and even appearing in WrestleMania. But behind all the fame were serious issues. The podcast doesn't shy away from showing the darker sides of the wrestling world.
Host:
Isobel Thompson
Country:
United States
Average duration:
220'
Frequency:
One episode series
Producer:
Audible