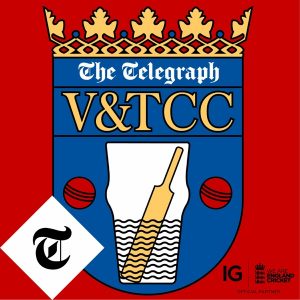 All episodes
Similar
Michael Vaughan, Phil Tufnell, and Ben Wright discuss everything you want to know about cricket every Wednesday.
All the current happening around the essential English sport is here.
Get to know about the England and Wales Cricket Board personalities, the international stars, the state of the sport and what is going on, from the local villages to the international tournaments.
Host:
Michael Vaughan, Phil Tufnell and Ben Wright
Country:
United Kingdom
Episodes count:
30
Episodes
09-08-2023 00:59:19
02-08-2023 00:55:06
26-07-2023 01:05:36
18-07-2023 00:54:40
12-07-2023 01:07:15
Show all episodes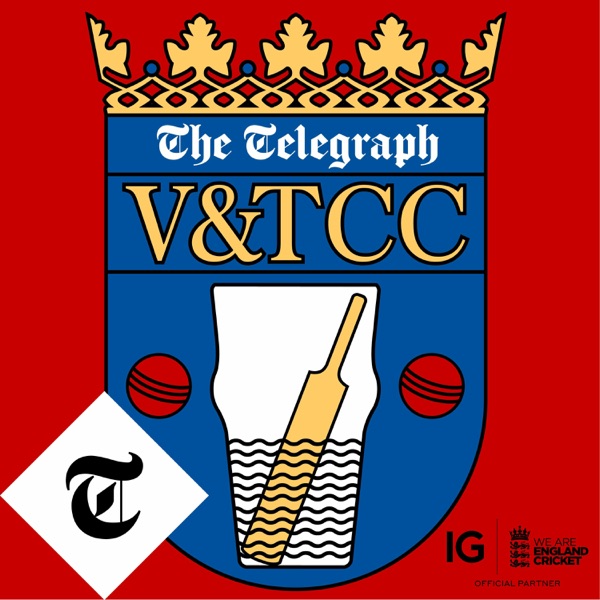 Introducing The Telegraph Women's Sport Podcast: Coaching
The Vaughany and Tuffers Cricket Club