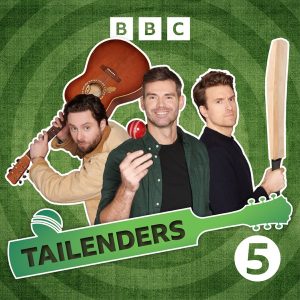 All episodes
Similar
Tailenders is a Cricket-dedicated award-winning podcast that exhausts the world of Cricket.
It is hosted by Greg James, James Anderson and Felix White. Greg James is a BBC Radio 1 DJ, Anderson is an England international Cricketer, and Whiter is a former Guitarist for Maccabees. It is one of the most successful podcasts in the UK and has received several commendations and been recommended by several leading news outlets.
At the 2020 British Podcast Awards, it was nominated for the Best Live Episode, and it was awarded Gold. At the 2020 Audio and Radio Industry Awards, it was awarded the Bronze award for the Best Sports Show.
Host:
Greg James, Felix White and James Anderson
Country:
United Kingdom
Episodes count:
213
Average duration:
47'
Frequency:
Three times a month
Producer:
BBC
Episodes
20-11-2023 00:44:55
17-11-2023 00:41:03
08-11-2023 00:54:55
26-10-2023 00:41:09
02-10-2023 00:00:32
Show all episodes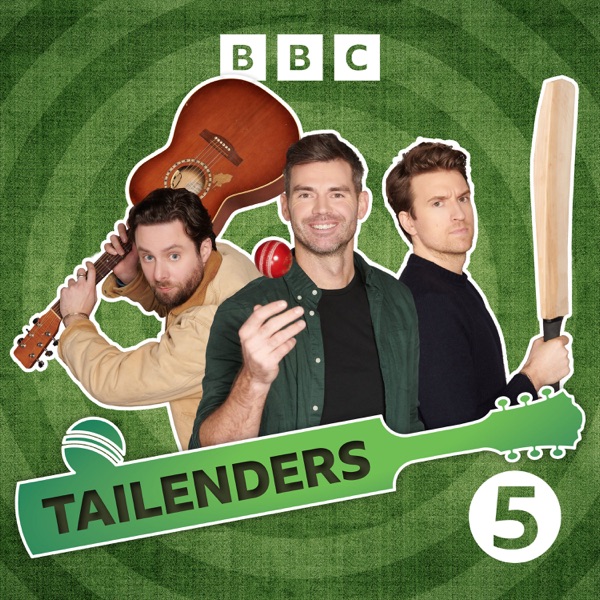 The Final, Fantasy League and Foul Language
Tailenders