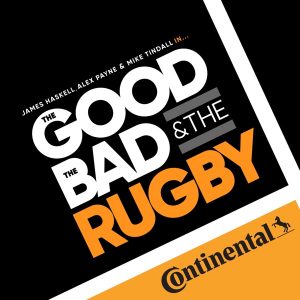 All episodes
Similar
James Haskell is an English legend of the rugby union. Mike Tindall is also a former rugby player. He was part of the national team in 2003 when they won the world cup. Alex Payne has a bit of a different career than the other two. However, their passions are aligned. Alex has spent almost his entire career doing live rugby coverage, working under sky sports. So when the three talents came together, The Good, The Bad & The Rugby was born.
The three gentlemen share rugby stories and experiences in this show. They also take the time to project on the future of rugby and can potentially nurture young talents in the process.
The Good, The Bad & The Rugby brings all the game legends, the enthusiasts, and upcoming players together, thus exchanging ideas.
Host:
James Haskell, Mike Tindall and Alex Payne
Country:
United Kingdom
Episodes count:
182
Average duration:
Irregular
Frequency:
Weekly
Episodes
29-11-2023 01:07:24
22-11-2023 01:00:57
15-11-2023 00:59:44
07-11-2023 00:58:21
06-11-2023 00:37:12
Show all episodes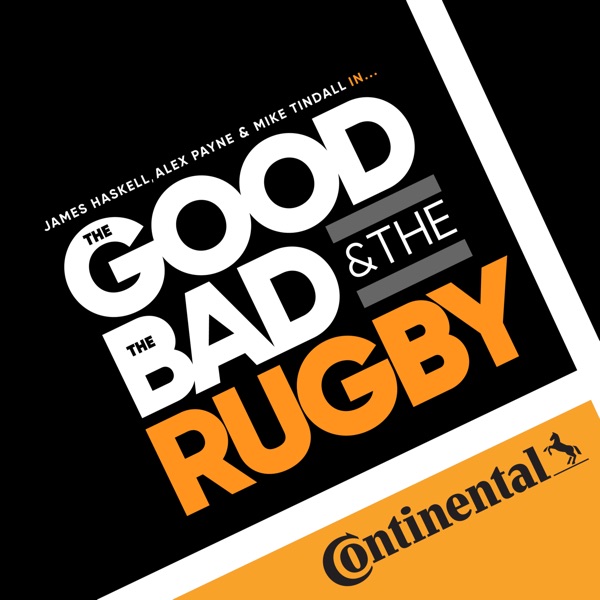 S4 Ep17: An Englishman Abroad: Yes or No?
The Good, The Bad & The Rugby