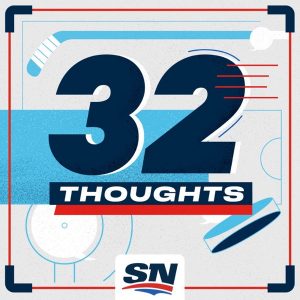 All episodes
Similar
32 Thoughts: The Podcast offers weekly hockey news and insights. Produced by Sportsnet, this podcast dives into the most important news and interviews from the hockey world.
Jeff Marek and NHL Insider Elliotte Friedman provide a unique perspective on all things hockey with expert analysis, insider knowledge, and engaging conversations. With knowledgeable hosts and engaging content, this podcast is a goal-scoring performance worth experiencing.
32 Thoughts: The Podcast is a hockey podcast by Sportsnet.
Host:
Jeff Marek and Elliotte Friedman
Country:
United States
Episodes count:
343
Average duration:
50'
Frequency:
Weekly
Episodes
27-11-2023 01:10:02
24-11-2023 01:03:23
20-11-2023 01:12:07
17-11-2023 01:54:13
13-11-2023 01:23:16
Show all episodes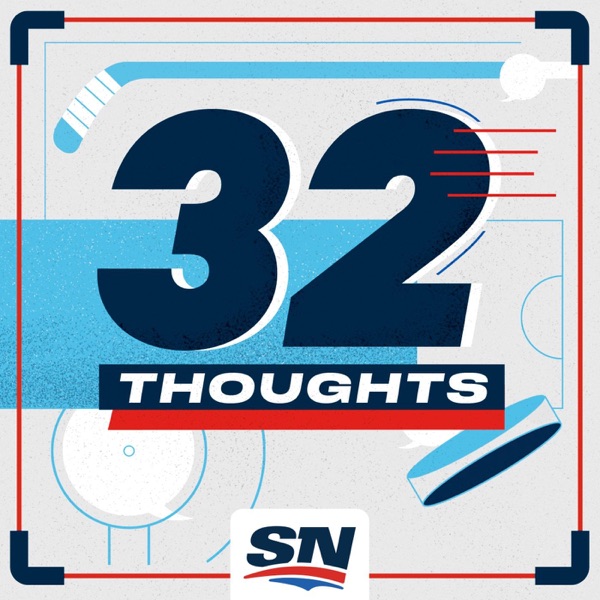 Where are the Patrick Kane Winds Blowing?
32 Thoughts: The Podcast